Men's Current Blackfin Tuna Record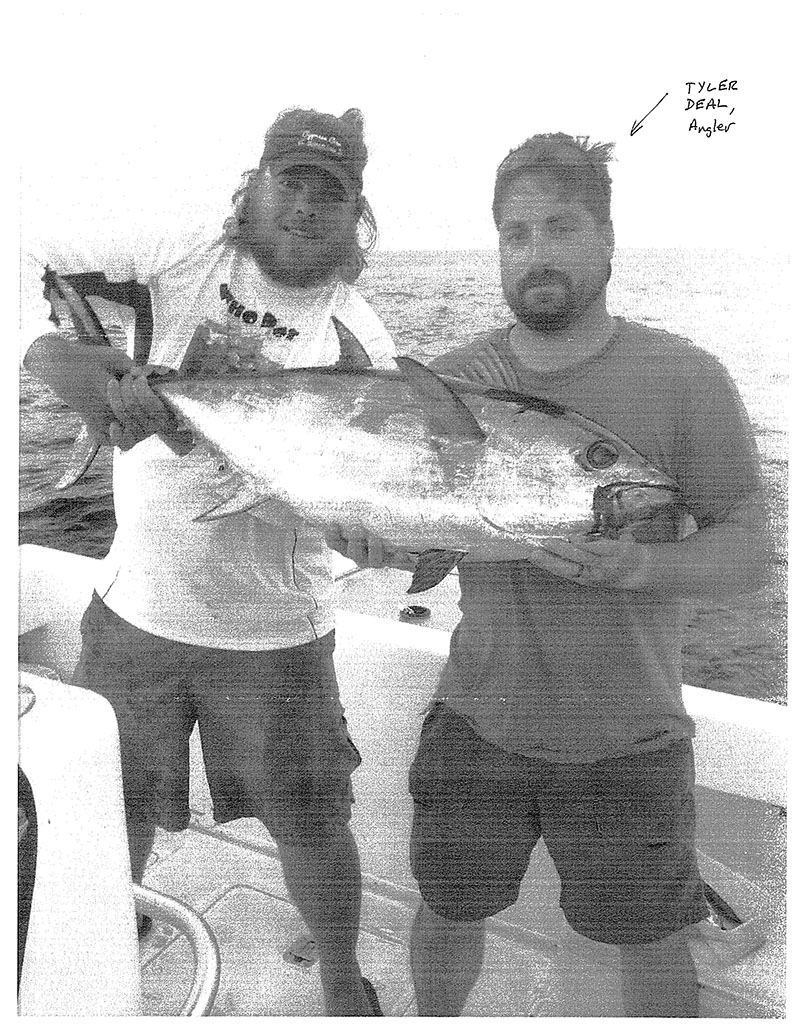 Name of Angler: Tyler Deal
Hometown: Statesboro, Ga. 
Weight: 40 lb. 8 oz.
Total Length: 39 inches
Date of Catch: April 3, 2016
Type of Fishing: Trolling
Location of Catch: Triple Ledge offshore Savannah
Name of Boat: Vindicator (Capt. Ryan Howard)
Name of Weigh Station: Savannah Yacht Club, Savannah, Ga. (Certified scales)
Disposition: Current record
Click here to download the original application.
---
Women's Current Blackfin Tuna Record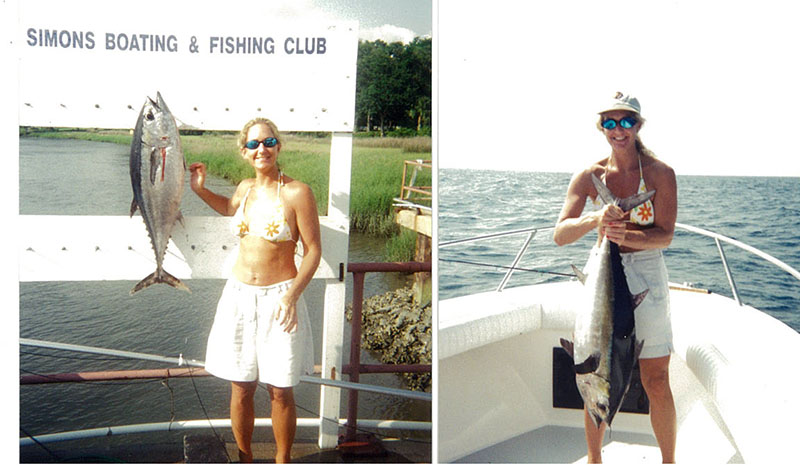 Name of Angler: Penny Morgan-Turner
Hometown: St. Simons Island, Ga. 
Weight: 30 lb. 8 oz.
Total Length: 34 inches
Date of Catch: May 5, 1999
Bait or Lure Used: Live Spanish Sardine
Type of Fishing: Slow trolling
Location of Catch: Navy Tower R5
Name of Boat: Natural High (Capt. Eric Parmalee)
Name of Weigh Station: Gisco Seafood, St. Simons Island, Ga. (Certified scales)
Disposition: Current record