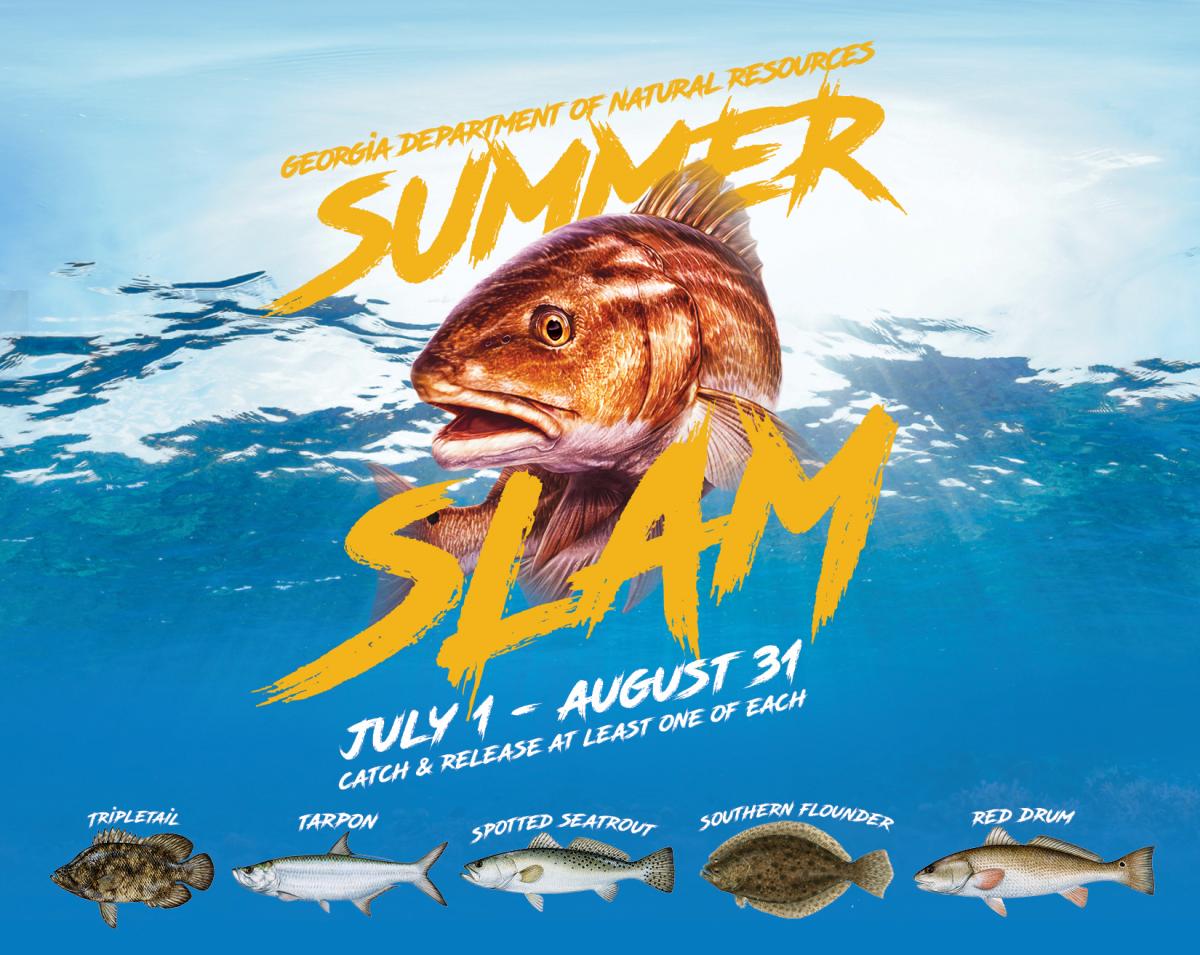 The 2019 Saltwater Summer Slam is being held from July 1 through August 31. Anglers who hold a Georgia fishing license must catch at least one each of red drum, tripletail, Southern flounder, tarpon and spotted seatrout to receive free prizes. DNR strongly encourages catch-and-release. All successful anglers will receive a set of five decals featuring each of the slam fish species and one of the following items of his or her choice: 
Georgia tripletail baseball hats (Pictured below)
Set of five slam species fish decals: Red drum, spotted seatrout, tarpon, tripletail, Southern flounder (Pictured below. All winners receive these decals in addition to other selected prize)
CRD filet knife (Pictured below)
Hoo-Rag brand bandana featuring red drum skin, spotted seatrout skin, or "Support Marine Habitat" license plates (Pictured below)
Georgia spotted seatrout baseball hats (Not pictured, but same as "tripletail" hat, substituted with spotted seatrout)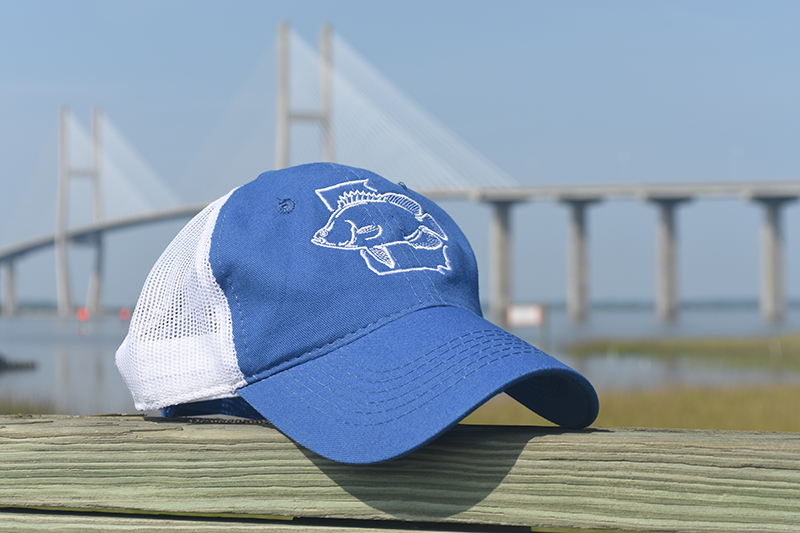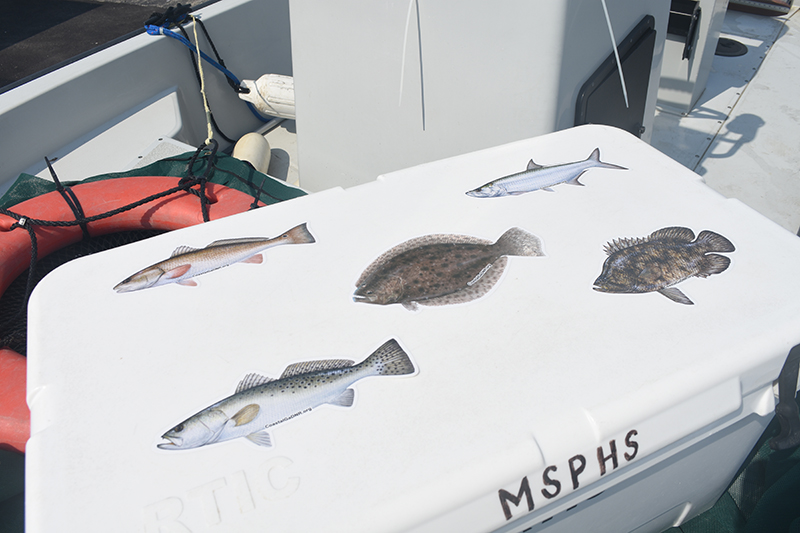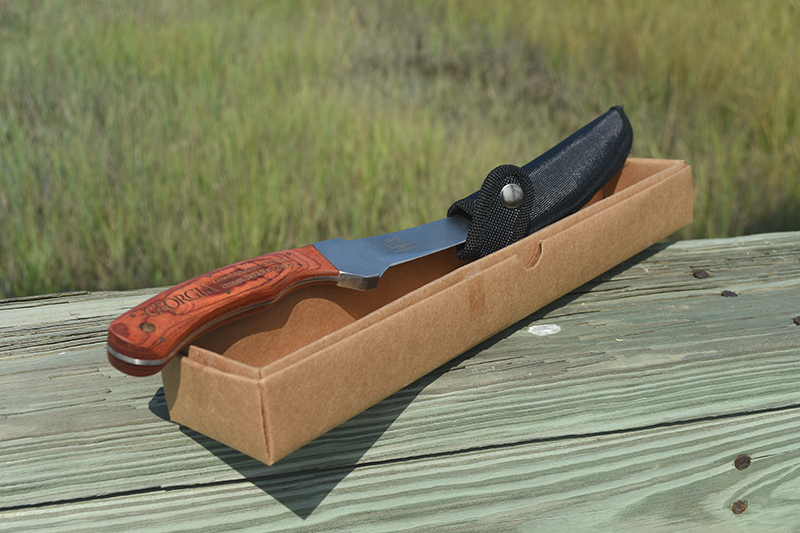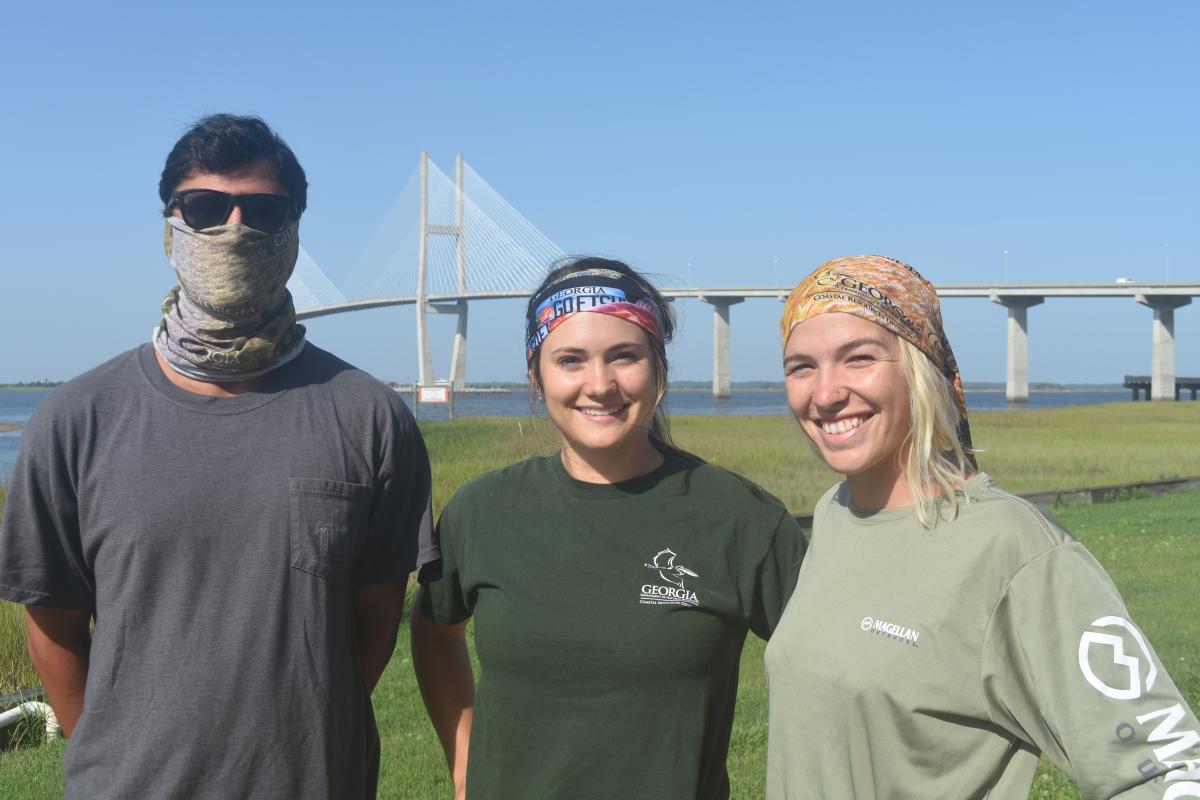 To enter the slam, take a photo of each fish when it is caught and upload the photos using the form below. Prizes will be available while supplies last. Anyone with questions may email saltwaterslam@dnr.ga.gov for more information. Georgia Department of Natural Resources employees are not eligible.   If you have difficulties uploading your photos, you may email them directly to saltwater.slam@dnr.ga.gov or tyler.jones@dnr.ga.gov. Please include your mailing address.
Required Fields *