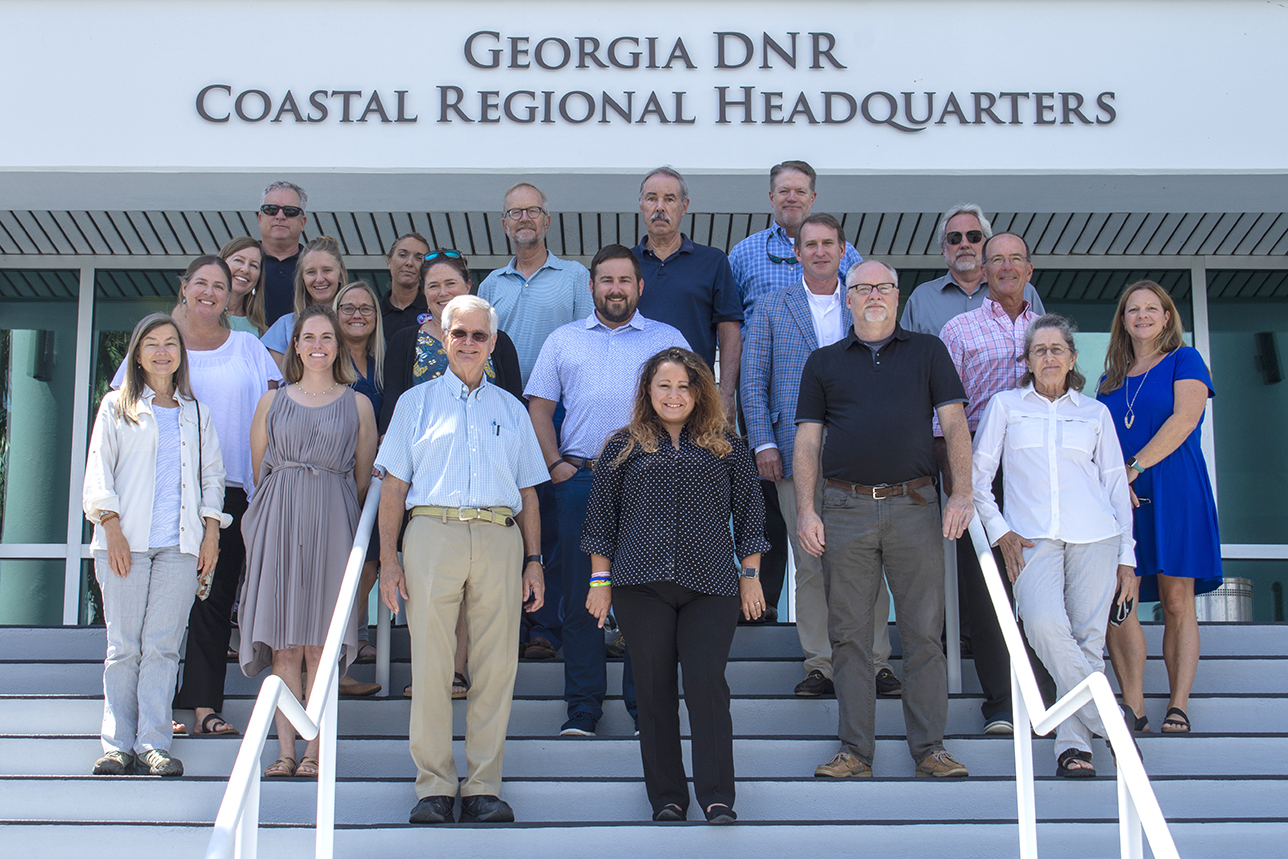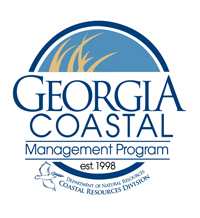 ---
In 1992, the Governor of Georgia appointed a two-year, 25-member Coastal Zone Advisory Committee, representing a diverse cross-section of the coastal Georgia citizenry, to provide public input throughout the development of the Georgia Coastal Management Program.  A new Coastal Advisory Committee was appointed in 1994 by the Commissioner of the Department of Natural Resources to review the draft Program Document, to assist with public education throughout the program development process, and to provide technical assistance.  In 1997, the committee was expanded to increase participation from interested local governments.  In 2003, the Committee was revamped and re-authorized by the Commissioner of DNR as the Coastal Advisory Council (CAC) with a set of by-laws and an appointed membership. 
Most recently in 2019, with the term of Governor Brian Kemp, the CAC was re-appointed with a 20-member Council. The CAC is charged with providing advice to the staff of the Georgia Coastal Management Program in the development of programs and projects to guide the conservation and management of natural, cultural, and historic resources within the coastal area, serving to communicate issues and activities of the Georgia Coastal Management Program to individual constituencies and provide feedback to the Program to improve the use of information for coastal management, the CAC will facilitate public understanding of the value and vulnerability of coastal natural resources and of the mission of the Georgia Coastal Management Program, and provide advice regarding theme setting for the annual Coastal Incentive Grant Program at the annual meeting.
---
---
Coastal Current
The Coastal Current is the newsletter of the Coastal Advisory Committee. Click the links below to read PDF versions of the newsletter to learn about the ongoing activities of the Georgia Coastal Management Program.
November 2019: Vol. I, Issue II
January 2020: Vol. I, Issue III
November 2020: Vol. I, Issue IV
---
The following is a list of Coastal Advisory Council Members and their respective affiliations.
---
Click one of the links below to access CAC meeting information
2023 CAC meetings
2022 CAC meetings
2015-2021 CAC Meeting Summary documents:
---
Click one of the links below to access CAC Letters: