Recreational Fishing License
In order to fish the saltwaters of Georgia, individuals 16 years of age and older must have a current Georgia Fishing License and a free Saltwater Information Program Permit (SIP Permit). There are multiple ways you can obtain these:
Download via the internet - Click here to access the Online License System for Georgia DNR. Here you can buy a license, print a replacement, or obtain a free permit.
Obtain from any current license vendor - Click here to find a License Agent in your area​.
Obtain over the phone - call 1-800-366-2661- (Monday–Friday 8:00 a.m.–6:00 p.m. and Saturday–Sunday 9:00 a.m.–5:00 p.m.)
Use a Smartphone App - Use the Outdoors Georgia app (download from Apple or Google Play store). You can store your license on the app, get tide, sunrise/sunset information, and more.
Charter captains may or may not choose to purchase an annual license that covers all of their clients. For this reason, anglers booking a charter should inquire whether they will need a Georgia Fishing license and SIP Permit or if they will be covered under the charter fishing license.
The following is a list of clickable links to access the one-stop location Go Outdoors Georgia website:
---
Coastal Georgia Fishing Maps
Click here to visit the online Coastal Georgia Fishing Map, or for information about how to order a paper copy by mail. Paper copies are also available for free at DNR's Coastal Regional Headquarters, One Conservation Way, Brunswick, Georgia. The office is open to the public from 8 a.m. to 4:30 p.m. Monday through Friday, excluding holidays.
---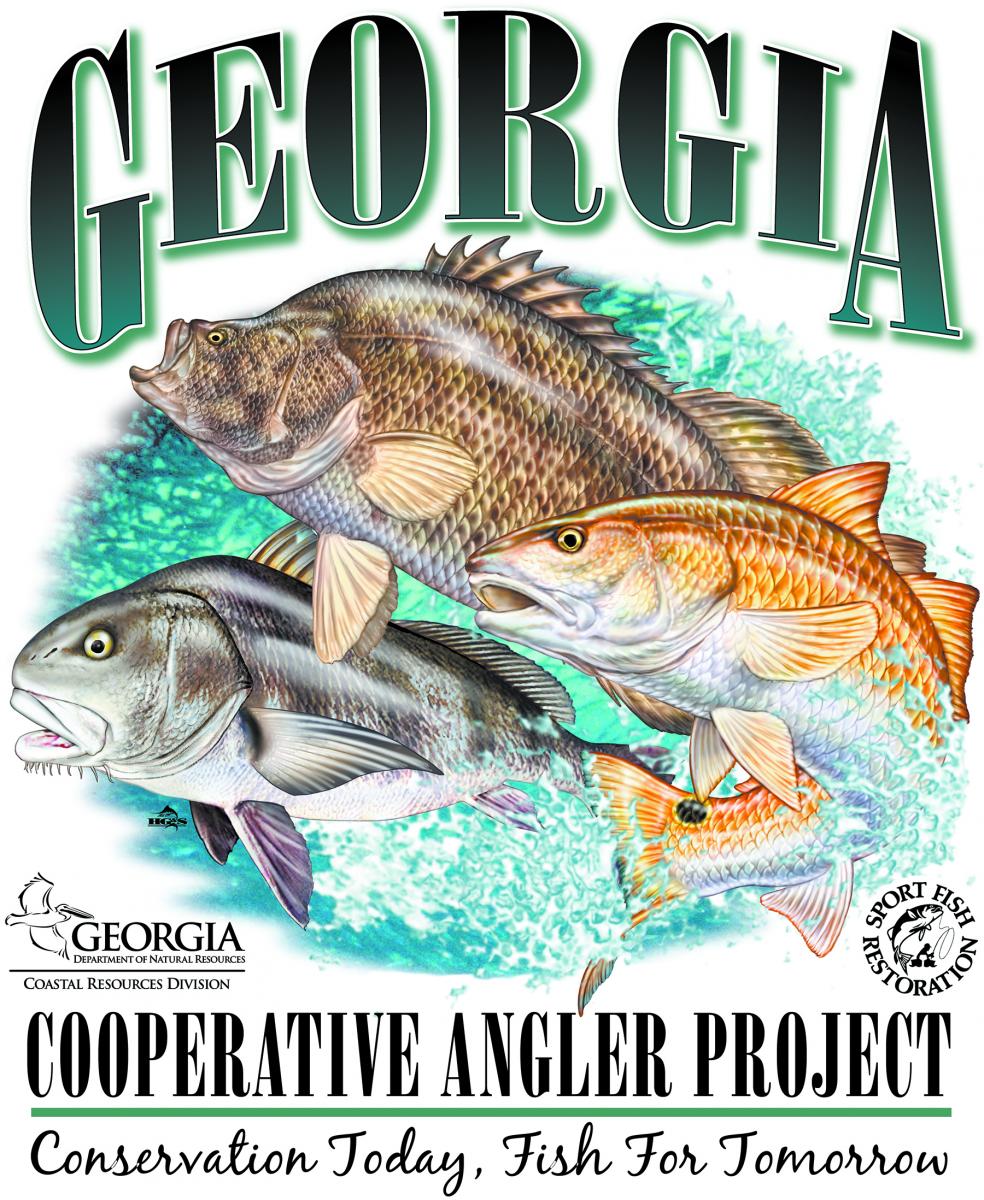 The Georgia Cooperative Angler Tagging Project is an effort to involve the recreational angling public in the conservation and management of marine finfish. Click here for more information about Georgia Cooperative Angler Tagging Program.  Anglers reporting tags from fish they have captured are eligible for a variety of awards, including hats, T-shirts, golf towels and more.
---
Recreational Saltwater Fishing Regulations
Click the image icon below to go to the website where you can view the regulations or download a copy of the regulation book.
eRegulations.com/Georgia/fishing/        SAFMC.net/regulations
Printed copies of the Georgia Sport Fishing Regulation book are available at DNR offices and at participating fishing license vendor locations.
Click this link to learn about the Atlantic Highly Migratory Species (HMS) Regulations. This is a NOAA website with fishing regulation information concerning Billfish, Swordfish,Tunas and Sharks.
---
Recreational Shellfish Harvesting
A Georgia fishing license is required to collect oysters and clams for recreational purposes. Oysters and clams can only be collected from approved recreational harvest areas.
Click here for more information and maps of Recreational Shellfish Harvest Areas
Click here for more information about CRD's Shellfish and Water Quality Monitoring Program
Click here for a map of the Shellfish Recycling Centers in coastal Georgia
---
State Saltwater Gamefish Records Program
Below is a list of clickable links for the various documents, forms, and information on Gamefish Records Programs:
---
Data Collection and Surveys
Division staff conduct a variety of regularly scheduled surveys to gather biological, distribution, habitat, catch and effort data on a number of recreationally important species.  Examples include the carcass recovery project, the cooperative angler tagging project, recreational angler surveys, red drum and shark longlining, seafood harvest reporting, and trawl surveys. This information is used by the Department and interstate organizations to make resource management decisions at both the state and regional level. Click this link to learn more about Data Collection and Surveys.
The Georgia Department of Natural Resources (GADNR) is promoting the use of descending devices by offshore anglers and short leader rigs for catch & release fishing for large adult red drum.  Click this link to learn more.
---
Fisheries Management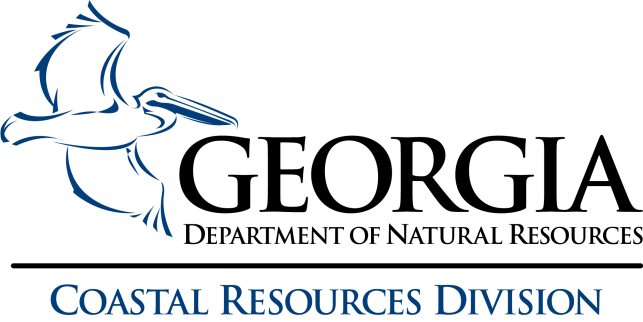 State Management - The Coastal Resources Division (CRD) is responsible for managing fisheries in state waters (out to three miles offshore).
The following is a list of clickable links for species with State Fishery Management Plans: blue crab, cannonball jellyfish, red drum, sheepshead, shrimp, spotted seatrout, tripletail and whelk.
Click here to watch a narrated presentation on the status of Red Drum given during a CRD Finfish Advisory Panel meeting June 9, 2021.
Click here to access the 2021 report, "Status of Research and Management of Red Drum Sciaenops ocellatus in Georgia."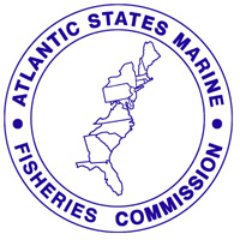 Interstate Management - In recognition that fish do not adhere to political boundaries, the Atlantic States Marine Fisheries Commission (ASMFC) was formed. The ASMFC is a partnership of the 15 Atlantic coastal states working cooperatively for the conservation and management of shared near shore fishery resources. Examples of fish species managed by the SAFMC that are caught by anglers fishing off the Georgia Coast include: Atlantic croaker, black drum, red drum, spot, spotted seatrout, summer flounder, and weakfish.

Federal Management - The South Atlantic Fishery Management Council (SAFMC) is responsible for the conservation and management of fish stocks within the federal 3-mile to 200-mile waters of the Atlantic off the coasts of North Carolina, South Carolina, Georgia and east Florida to Key West. Examples of fish species managed by the SAFMC that are caught by anglers fishing off the Georgia Coast include: amberjack, black sea bass, cobia, dolphin, grouper, king mackerel, red porgy, snapper, Spanish mackerel, triggerfish, and wahoo.
---