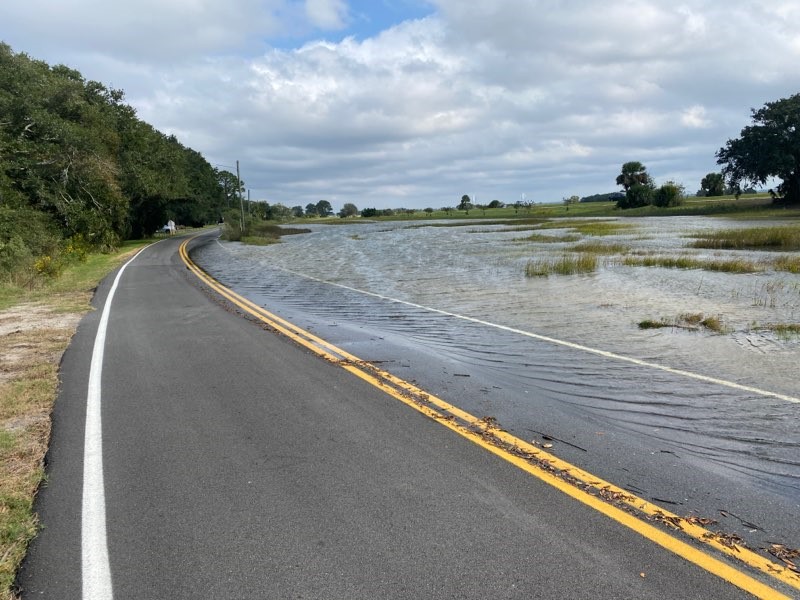 Terms related to flood hazards are being used inconsistently and interchangeably among professionals that work in coastal management and emergency response. Some terms are not scientifically defined, while some have taken on several meanings. Because many of these professionals often engage in public outreach, there may be confusion about how communities should respond when faced with threats to safety, health, or the environment if inconsistent terminology is used. Ultimately, the way flood terms are communicated and interpreted may impact a community's ability to adapt, prepare, and recover from flood hazards.
It is critical that professionals from various sectors of the field work together to establish a common flood-hazard lexicon so they can effectively communicate among each other and with the public. The Georgia Flood Literacy project is an effort to unite professionals of various sectors of the field to see what flood terms are being used and how they are being used. The Flood Literacy Taskforce is made up of members from emergency management, academia, non-governmental organizations, state agencies, federal agencies, and local governments. Georgia Coastal Management Program (GCMP) staff engage in discussions with these partners to attain varying perspectives and guidance on important measures of coastal flood hazards. One of the major goals of the Taskforce is to work toward clear, consistent, widely applicable, and scientifically accurate definitions of flood terminology.
If you have any questions regarding the Georgia Flood Literacy Project please contact Meghan Angelina at meghan.angelina@dnr.ga.gov or at (912) 264-7218.
Flood Literacy Resources