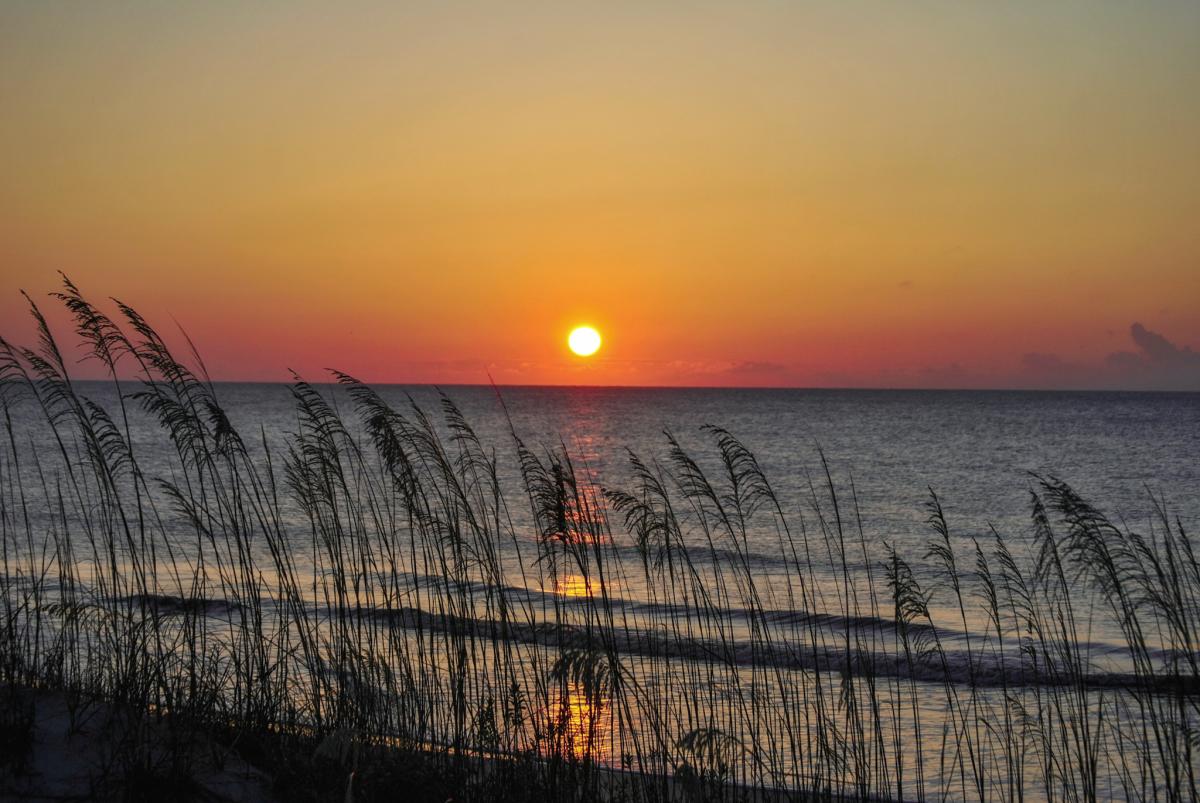 Brunswick, Ga
---
The Georgia Coastal Management Program (GCMP) of the Georgia Department of Natural Resources (DNR), Coastal Resources Division (CRD) is pleased to announce the availability of grant funds for projects that further the objectives of the program.
Since 1998, the GCMP has administered the Coastal Incentive Grant (CIG) program to provide federal financial assistance to eligible applicants that help support the mission of the GCMP, which is "to balance the economic development in Georgia's coastal area with the preservation of natural, environmental, historical, archaeological, and recreational resources for the benefit of Georgia's present and future generations."
Pre-applications and all supporting documentation must be submitted electronically on CRD's Submission Portal by 4:30 p.m., Friday, Dec. 2, 2022. Eligible applicants include Georgia state government agencies (except DNR), qualified local governments, regional commissions, and state colleges, universities and research institutions.
Eligible projects must be physically located within at least one of the 11 designated Georgia counties within the GCMP.  Projects which are regional in scope or which partner with multiple counties must be physically located within the GCMP eligible county area that includes Brantley, Bryan, Camden, Chatham, Charlton, Effingham, Glynn, Liberty, Long, McIntosh, and Wayne.
CIG funding themes include:
Oceans and Wetlands

Public Access and Land Conservation

Sustainable Communities

Disaster Resiliency and Coastal Hazards, and

Non-Point Source Pollution.
CIGs are reimbursement grants with contracting periods of 12 months (deliverables must be completed within the time period of Oct. 1, 2023 - Sept. 30, 2024).  The eligible maximum award amount will be $80,000.00 (theme related) with a matching requirement of 1:1 non-federal match required.
Informational workshops are available online. To register, click on the links below:
Oct. 11, 2022, 09:00 AM Eastern Time:

Oct. 12, 2022, 1:00 PM Eastern Time:

Oct. 13, 2022, 03:00 PM Eastern Time:
To view the RFP, application instructions, timeline or to access the Submission Portal, please visit the CRD website at https://coastalgadnr.org/CoastalIncentiveGrant or contact Jan Mackinnon at 912-264-7218.