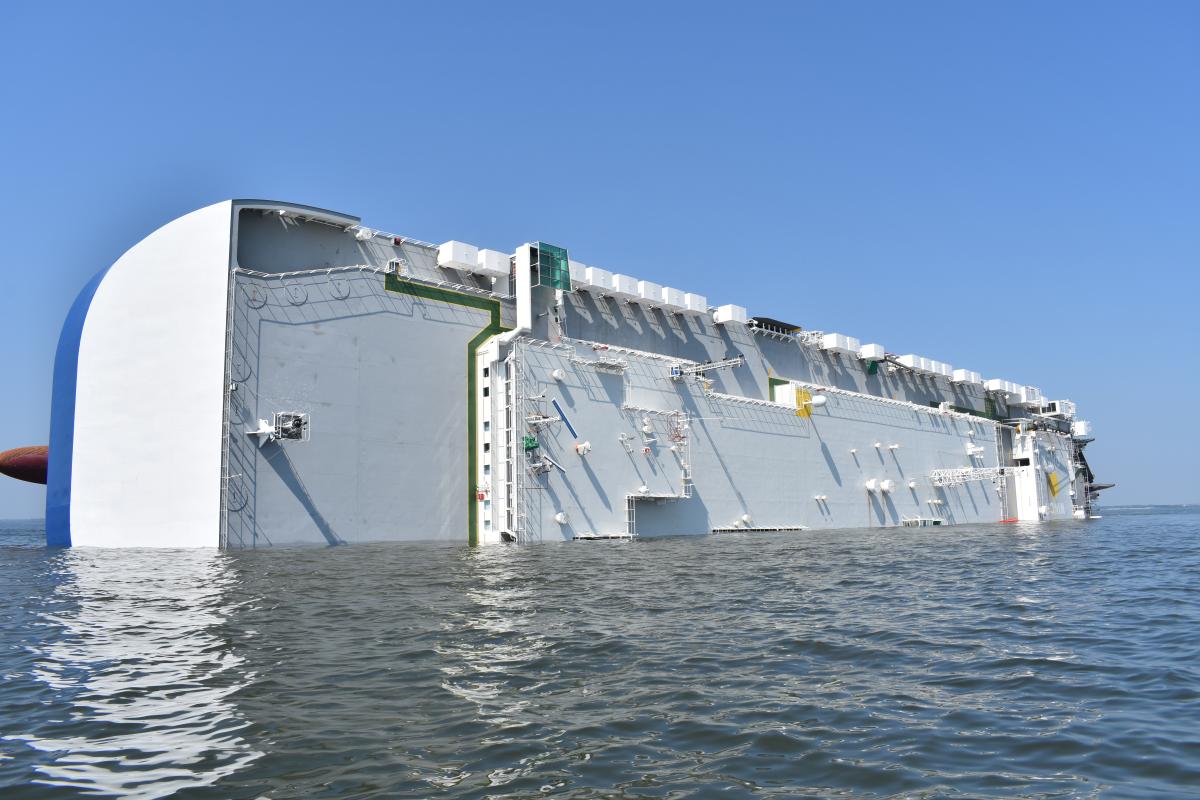 Brunswick, Ga.
If you're planning to swim or wade at the beach on St. Simons or Jekyll Islands, the Coastal Health District has some precautionary advice: check the water for any signs of oil, and use common sense before swimming.
The Coastal Health District issued a general swimming advisory Sunday, asking visitors to stay out of the water after a cargo ship capsized in the St. Simons Sound. Today, the swimming advisory has been modified, and swimmers are asked to be aware and use discretion. Although oil has not been seen on the ocean-facing beaches of St. Simons or Jekyll Islands, beach visitors are urged to visually check the water before deciding to swim. A similar advisory also applies to fish consumption.
If you see a sheen of oil on the water's surface, don't swim. Contact with oil could cause skin and eye irritation.
If there is no visible oil on the water, then swim or wade at your discretion. Stay alert for changing conditions.
If a fish smells or tastes like oil, or you can see oil on the fish, do not eat it.
Officials at the incident command center are working to plug the ship's vent stacks to prevent any additional release of oil, and absorbent booms are soaking up most of the oil immediately around the vessel. Booms have also been placed at the entrance of nearby creeks to protect local oyster beds. Agencies will continue to monitor the beaches and marshes for signs of oil contamination.   
Some of the agencies involved in monitoring any ongoing environmental impacts are the Coastal Resources Division of the Department of Natural Resources, the National Oceanic and Atmospheric Administration, the U.S. Coast Guard, and private contractors. If you see oil on the beach, contact the U.S. Coast Guard National Response Center at 1-800-424-8802 to make a report.