Men's Cobia Current Record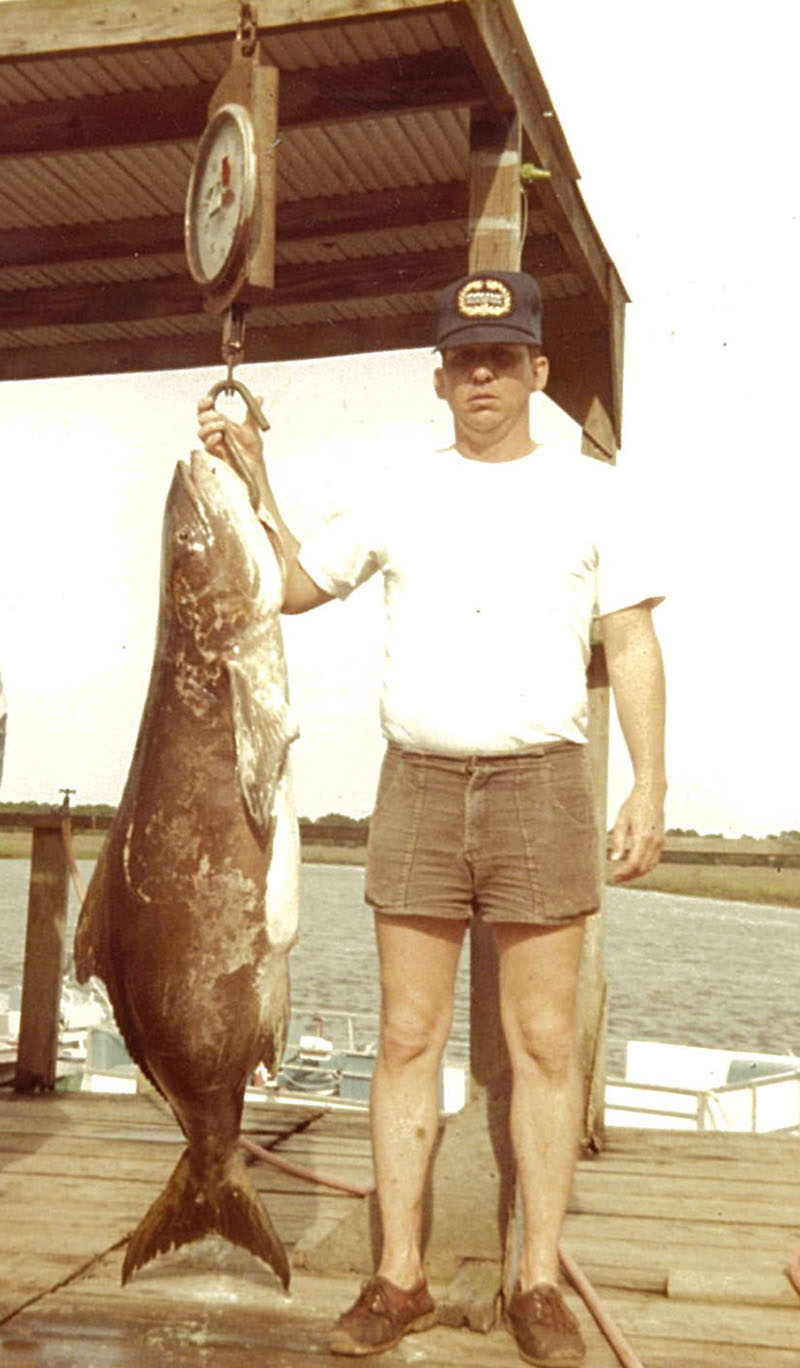 Name of Angler: Jeffrey A. Clark
Hometown: Savannah, Ga. 
Weight: 88 lb. 12 oz.
Length:  61"
Date of Catch: May 12, 1985
Bait or Lure Used: Live eel
Type of Fishing: Private Boat ("Osprey", Capt. Jeffrey A. Clark)
Location of Catch: "A" Buoy 7 NM ESE of Tybee Island
Name of Weigh Station: Chimney Creek Fish Camp
Disposition: Current record
Click here to download the application package.
---
Women's Cobia Current Record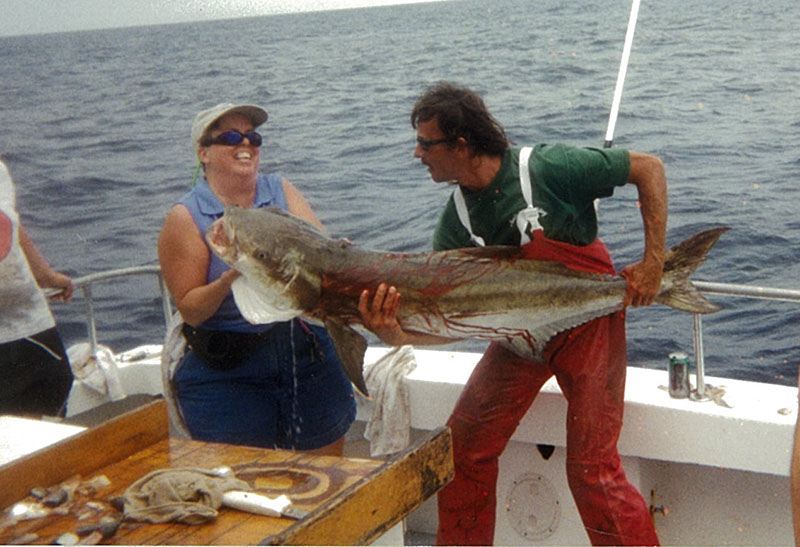 Name of Angler: Wanda Carroll
Hometown: Albany, Ga. 
Weight: 68 lb. 5 oz.
Length:  61"
Date of Catch: May 29, 1999
Bait or Lure Used: Squid
Type of Fishing: Party or Charter Boat ("SCAT II", Capt. Steve Amick)
Location of Catch: Savannah Snapper Banks
Name of Weigh Station: Wilmington island Seafood
Disposition: Current record