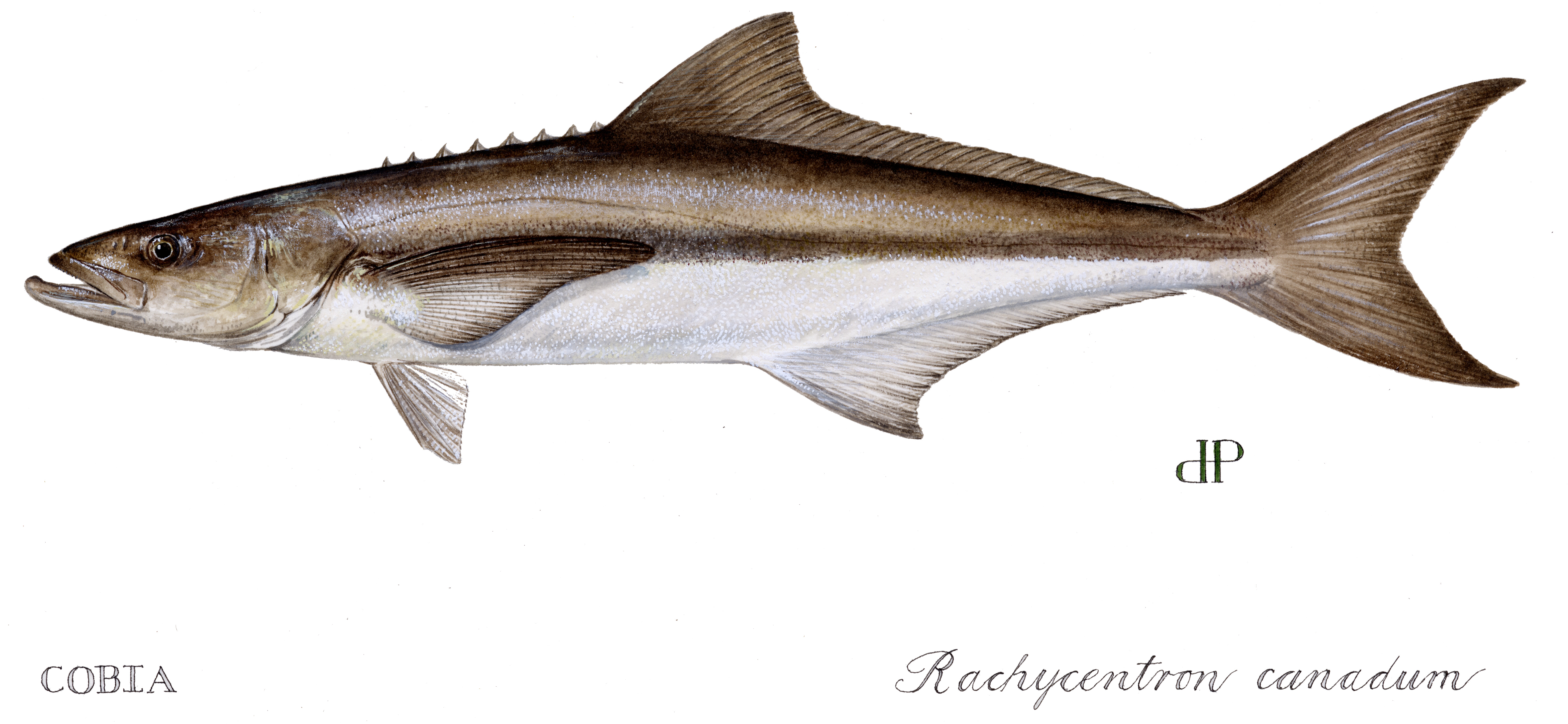 Brunswick, Ga.
The commercial harvest of Atlantic Cobia (Rachycentron canadum) will be suspended in Georgia's state waters from 12:01 a.m. Dec. 16, 2022, until 11:59 p.m. Dec. 31, 2022, the Georgia Department of Natural Resources (DNR) announced today.
The Atlantic States Marine Fisheries Commission (ASFMC), of which Georgia is a member, called for the closure as part of Amendment 1 of its Interstate Fishery Management Plan (FMP) for Atlantic Cobia.
The Atlantic coastwide annual commercial quota is 73,116 pounds for the 2022 fishing season. As of Nov. 16, the trigger the closure was met, according to landings reports from the major Atlantic Cobia fishery states of Virginia, North Carolina, and South Carolina.
Georgia met de minimis criteria as defined by the FMP for Atlantic Cobia, meaning commercial landings in the state have a negligible impact on the overall fishery. However, as a member of the ASMFC, Georgia is obliged to uphold the fishery management plan to fully utilize but not exceed the commercial quota for the East Coast.
Georgia's Atlantic Cobia closure for 2022 was implemented via an administrative order signed by DNR Commissioner Mark Williams on Nov. 21, 2022.
Anyone with questions may contact DNR's Coastal Resources Division at 912-264-7218.