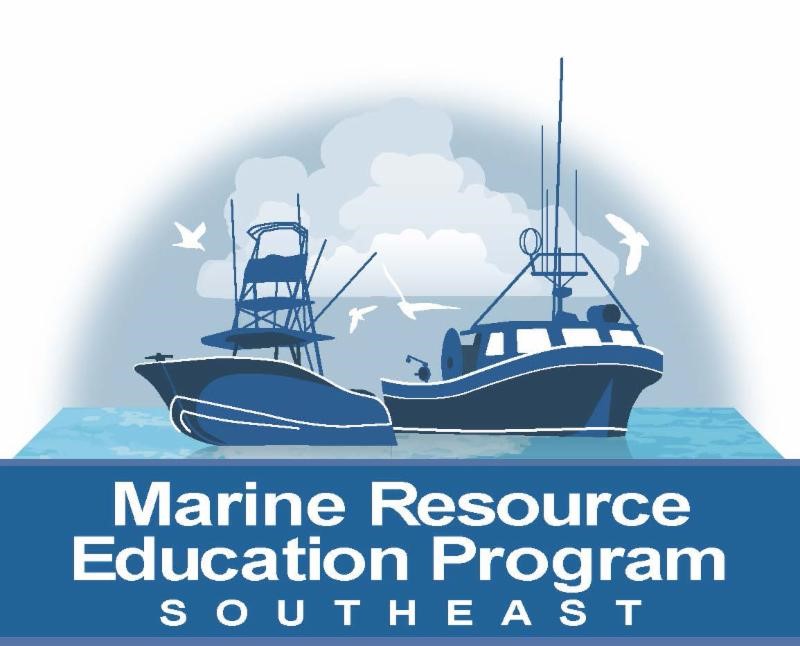 Brunswick, Ga.
The Gulf of Maine Research Institute is pleased to announce the Marine Resources Education Program (MREP) in the Southeast fishery region.
MREP provides fishermen and others with an interest in federal fisheries with an opportunity to gain insight into how fisheries data are collected and how those data lead to regulations.  
MREP brings together commercial, charter, and recreational fishermen with scientists, managers, and other marine resource professionals from the South Atlantic, Gulf of Mexico and Caribbean to learn, share insights, and network in a neutral and professional setting. Participants leave the program empowered and better prepared to be a voice in federal fisheries management.  
The two-part workshop series is free to selected participants and includes meals, travel and accommodation. Seats are limited.
MREP Southeast Fishery Science Workshop
May 7-9, 2019
Hollander Hotel 
St. Petersburg, FL
MREP Southeast Fishery Management Workshop
November 19-21, 2019
Westin Tampa Bay 
Tampa, FL
Applications to participate can be found at: gmri.org/mrepsoutheast  
The program principals are available to respond to inquiries about the workshop:
*    Bob Gill, Commercial Fisherman and Seafood Retailer, at 888-833-1844 
*    Dave Webb, Recreational Angler, at 901-606-1886
General questions about the program should be directed to Alexa Dayton, MREP Senior Program Manager, Gulf of Maine Research Institute, 207-228-1645 or adayton@gmri.org.