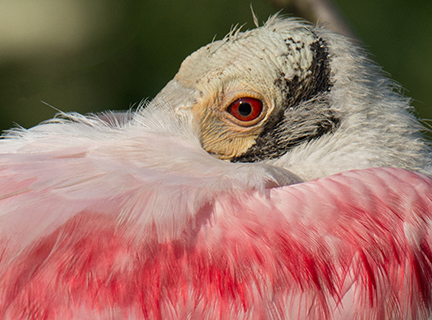 The Georgia Department of Natural Resources Coastal Resources Division (CRD) will open a unique exhibition featuring photography from members of the Coastal Photographers Guild on April 8, on view until April 30. The Beaches to Barrier Islands exhibit will feature over 40 works by Guild members, in an outdoor setting along the Earth Day Nature Trail on the campus of the GA DNR's Coastal Regional Headquarters Campus in Brunswick.
An opening reception will be held on Sunday, April 8th from 3:00 – 4:30pm at the Susan Shipman Environmental Learning Center adjacent to the Nature Trail entrance. The self-guided free exhibit will be on display throughout the four-acre site and is open to the public during daylight hours thru April 30th.
"This exhibition showcases the talent of the Coastal Photography Guild members. The display includes a wide range of subjects and locations found throughout coastal Georgia," says CRD Communications Specialist Nancy Butler. "We hope the public will enjoy these amazing images from a very talented group of photographers."
Originally planned as part of CoastFest 2017, the exhibit was rescheduled due wind and water damage from Hurricane Irma that impacted the Earth Day Nature Trail.