Brunswick, GA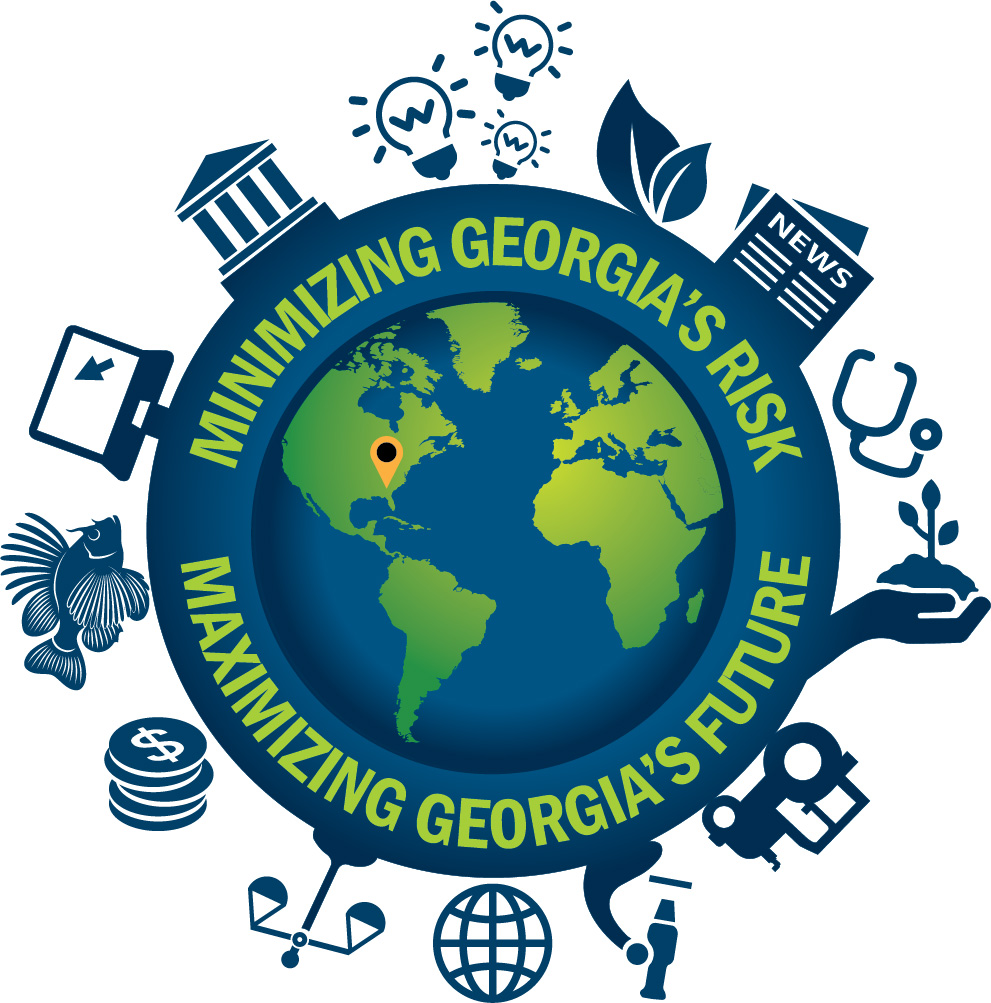 The Georgia Department of Natural Resources Coastal Resources Division is hosting a Climate Conference on August 12-13, 2021 at the Jekyll Island Convention Center.  The theme for this conference is Minimizing Georgia's Risk, Maximizing Georgia's Future.
Speakers and presentations will illustrate the issues surrounding statewide resiliency including Public Health, Agriculture, Research, Mapping/GIS, GIS Tools, Law and Policy, Invasive Species, Local Governments, Communications, Business and Industry, Resiliency and Adaptation, Habitat and Impacted Species, and Energy Resources.  This conference will include multiple concurrent topic sessions, a poster session social, networking breaks, and may also provide an opportunity to earn continuing education credits for Planners, Floodplain Managers, and Professional Engineers, as well as continuing law credits for Attorneys.
Persons such as public health officials, researchers, GIS users, lawyers, resource managers, local government officials, outreach specialists, economists, NGOs and from the private sector will benefit from the information exchange and networking opportunities available at this conference.
Registration is open by clicking here.  Registration includes all breaks, the poster social, a conference program and swag-bag as well as the Keynote Lunches on August 12 and 13.  A discounted rate for students is available (student ID will be required at time of conference check-in)!
A limited amount of hotel rooms are being held for this event.  Book your room early and mention you are with the "DNR Climate Conference" to get the room block rate (government ID and tax-exempt forms will be necessary). 
Conference details are also available on the Georgia DNR-CRD webpage at
https://georgiaclimateconference.org/
If you have any questions, please contact Jennifer Kline at (912) 264-7218 or via email at jennifer.kline@dnr.ga.gov
Looking forward to seeing you at the DNR 2021 Climate Conference!