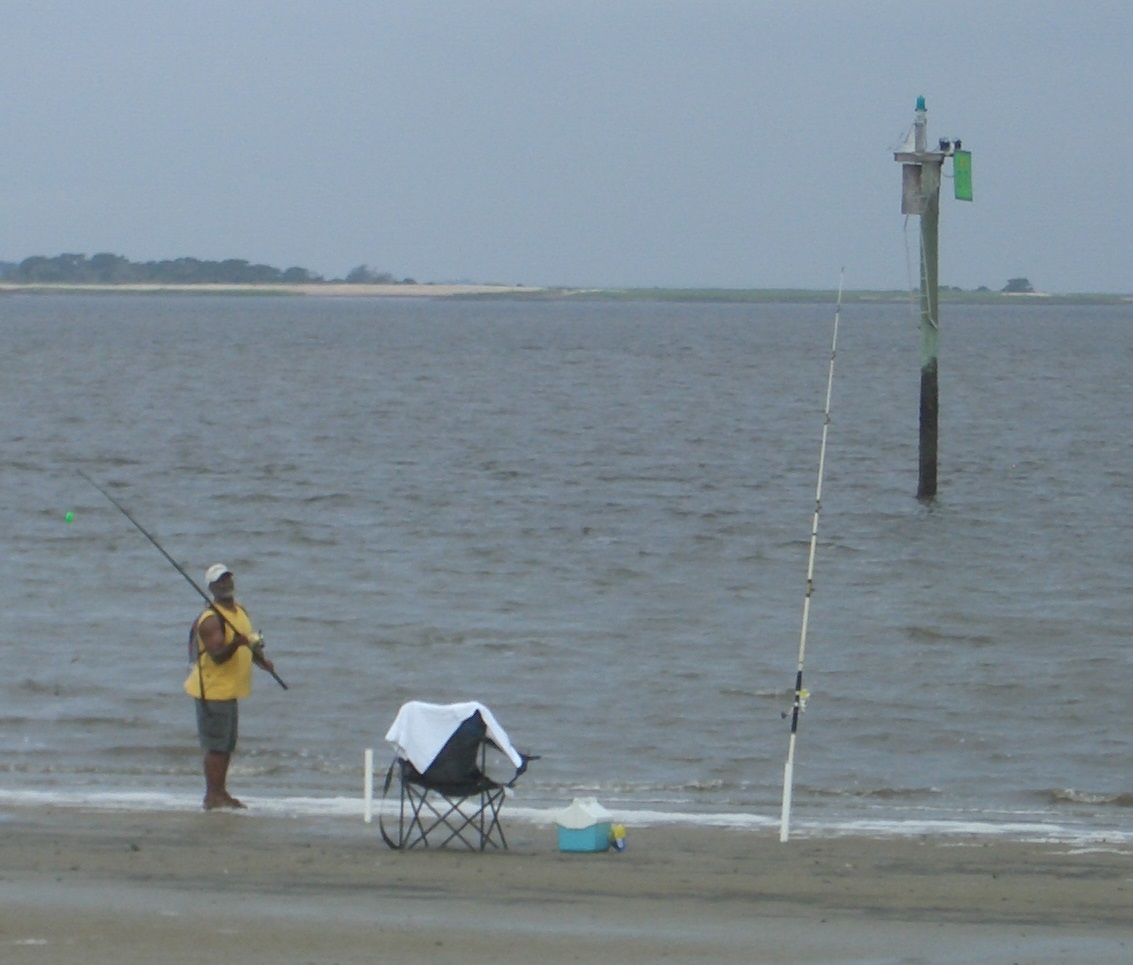 Join us for a Brownbag Lunch and Learn Series
When: May 10, 2019 12:00 PM
Where: Susan Shipman Environmental Learning Center - Northeast corner of the parking lot of Coastal Regional Headquarters of DNR, One Conservation Way, Brunswick, GA 31520.
Call 912-262-3140 or email tyler.jones@dnr.ga.gov for more information.
Please feel free to bring your lunch and join us!
This months topic: Georgia Recreational Use Mapping Project
Please join us for a Brownbag presentation by Robert Crimian with The Nature Conservancy. Click here for more information.