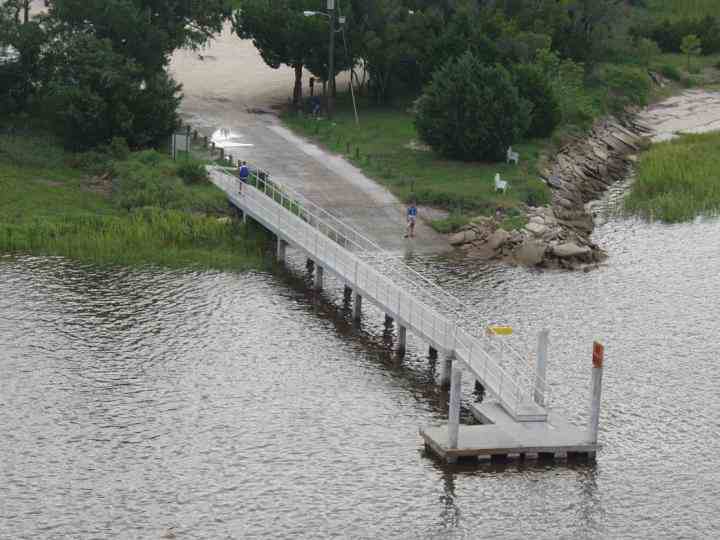 Brunswick, Ga.
The Jekyll Creek courtesy dock next to the boat ramp off South Riverview Drive on Jekyll Island will intermittently close for maintenance beginning Tuesday, Aug. 27, until Saturday, Aug. 31.
While the ramp will remain open during the duration of work, portions of the dock may be closed for periods of time as a contractor conducts repair work. The Coastal Resources Division (CRD) of the Georgia Department of Natural Resources is funding the maintenance and apologizes for any inconvenience.
Anyone with questions may contact Paul Medders, CRD's boating access unit leader, at 912-264-7218 or paul.medders@dnr.ga.gov.
For more information and a complete list of boat ramps in coastal Georgia, visit www.CoastalGaDNR.org/AllBoatRamps.