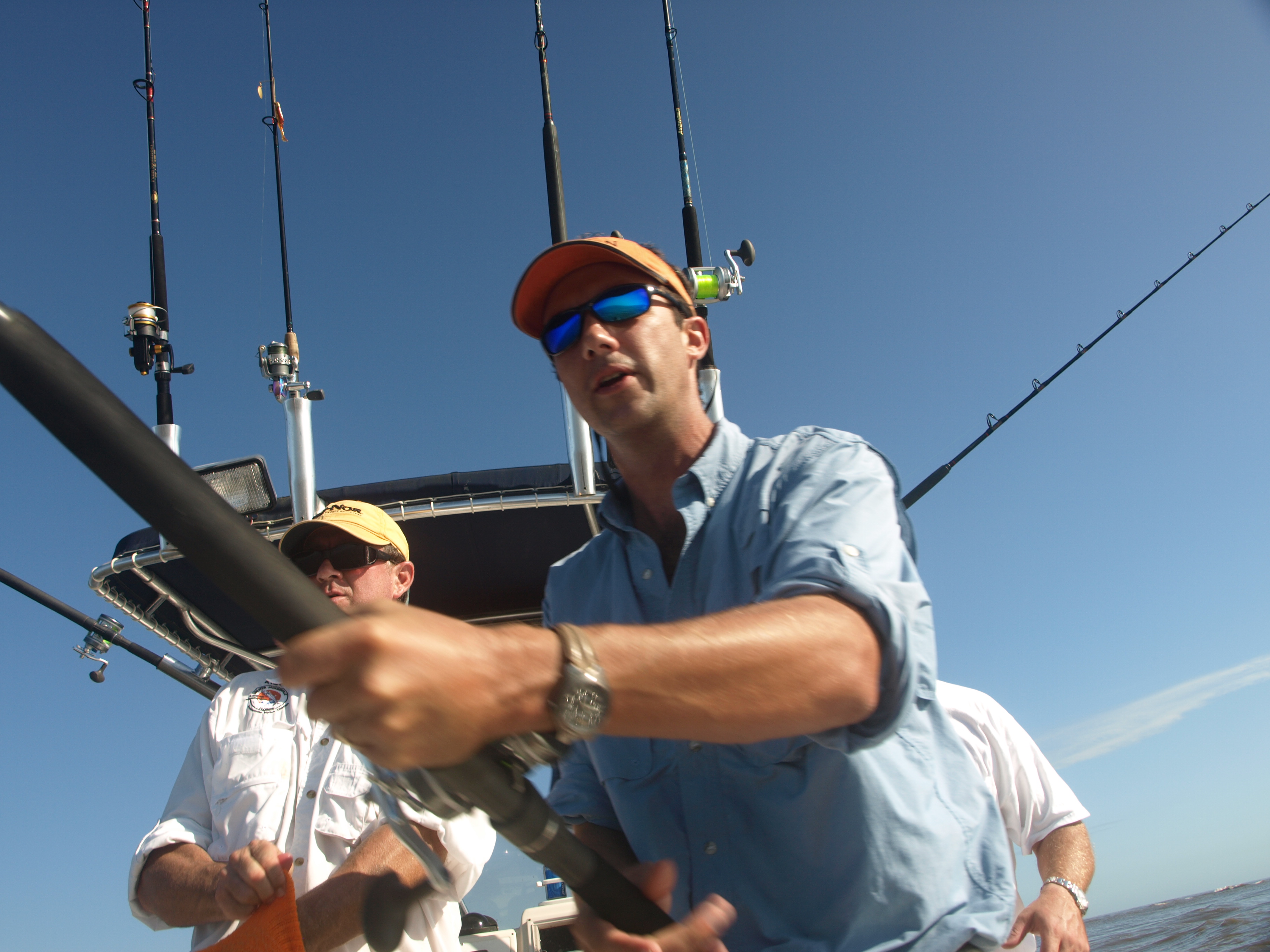 Brunswick, Ga.
The Georgia Department of Natural Resources is accepting nominations for two seats representing Georgia for a three-year term on a regional fishery management body.
Georgia residents can apply for one obligatory seat and one at-large seat on the South Atlantic Fishery Management Council (SAFMC) until Monday, Feb. 15, 2021. The SAFMC is responsible for the conservation and management of fish stocks within the federal 200-mile limit of the Atlantic off the coasts of North Carolina, South Carolina, Georgia and east Florida to Key West. The SAFMC is one of eight regional fishery management councils created by federal law to assist the National Oceanic and Atmospheric Administration with the management of fisheries in federal waters.
Applicants must be Georgia residents and should be knowledgeable regarding the science, conservation and management practices of fishery resources in the geographical area of the Council. Final nominations will be made by Georgia Gov. Brian Kemp to the U.S. Secretary of Commerce, who has final approval of the selected applicants.
To begin the application process, nominees must submit a biography to:
Kathy Knowlton
Coastal Resources Division
Georgia Department of Natural Resources
One Conservation Way,
Brunswick, GA 31520
After submitting a biography, selected nominees will be asked to complete a full application.
Applicants are informed of the following: The SAFMC meets four weeks per year to review scientific information and develop fishery management plans. Meetings are rotated to occur in each of the member states.  Travel expenses are reimbursed by the SAFMC, with non-governmental members receiving a per diem compensation at a GS 15/Step 7 level. Appointments are for three-year terms, with the possibility for reappointment. Council members may be required to participate in committee meetings, public hearings and industry meetings conducted in their state.  It is imperative that nominees be willing and able to commit the time required for council service. Additional information on the councils may be found at https://www.fisheries.noaa.gov/topic/partners#regional-fishery-management-councils and http://www.fisherycouncils.org/.
For information about the SAFMC, visit www.SAFMC.net. Anyone with questions about the open seats or application process may contact DNR's Kathy Knowlton at 912-264-7218.