Men's Seatrout (Spotted) Current Record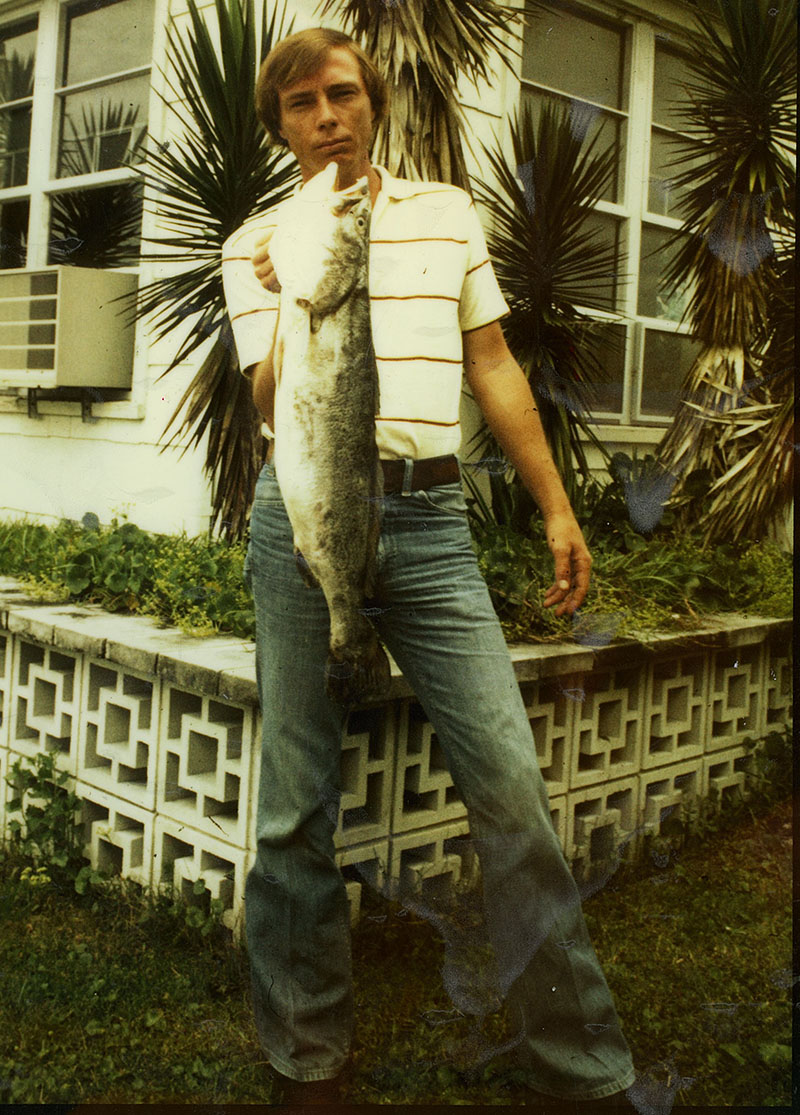 Name of Angler: Tommy Hall
Hometown: Waycross, Ga. 
Weight: 9 lbs. 7 oz.
Length:  30 1/2"
Date of Catch: July 6, 1976
Bait or Lure Used: Live shrimp
Type of Fishing: Private Boat ("Fabuglass")
Location of Catch: Christmas Creek
Name of Weigh Station: Mac's Bait
Disposition: Current record
Click here to download the application package.
---
Women's Seatrout (Spotted) Current Record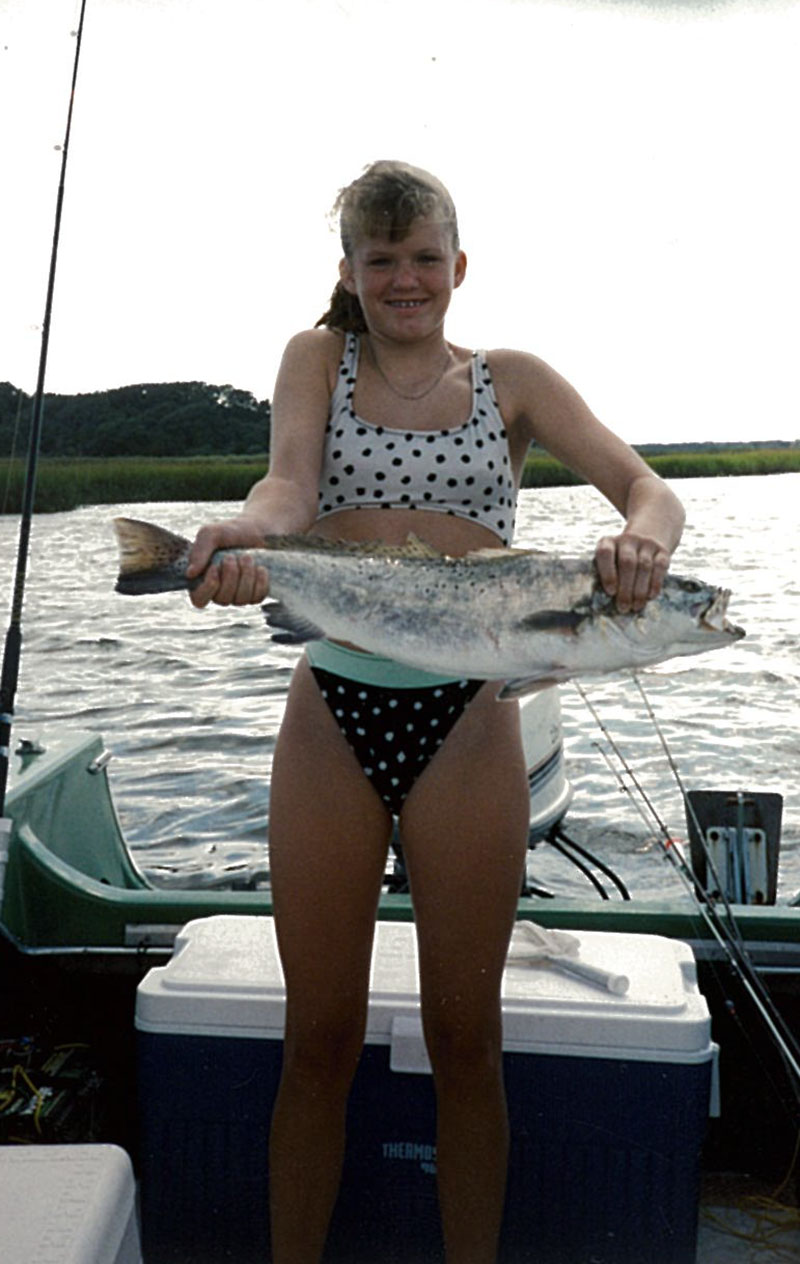 Name of Angler: Amanda Wooten
Hometown: Brunswick, Ga. 
Weight: 7 lbs. 8 oz.
Length:  30 1/2"
Date of Catch: October 20, 1990
Bait or Lure Used: Live shrimp
Type of Fishing: Party or Charter Boat ("Happy Hooker", Capt. Gary Q. Altman)
Location of Catch: Christmas Creek
Name of Weigh Station: Burgess Seafood
Disposition: Current record