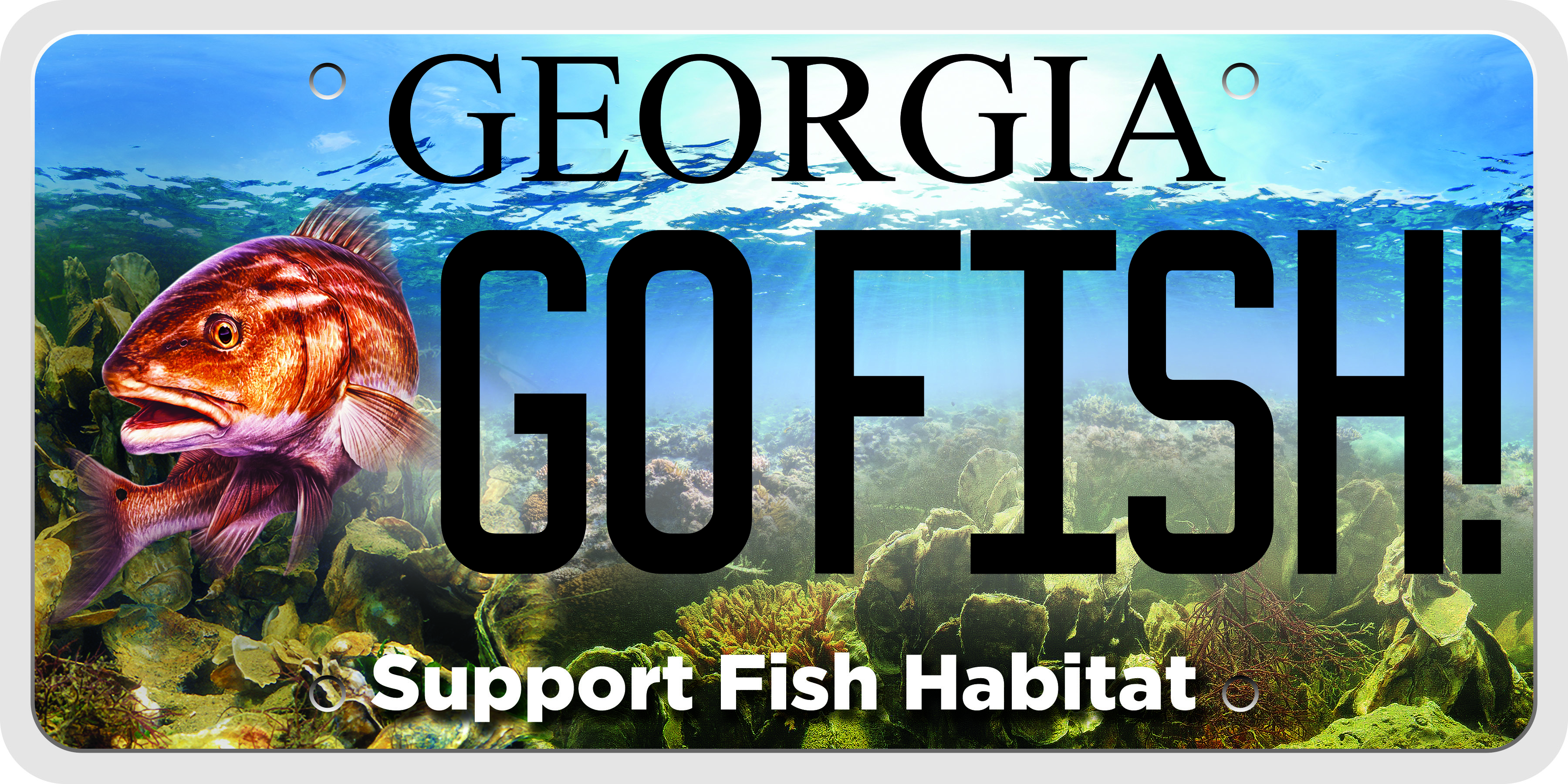 Brunswick, Ga.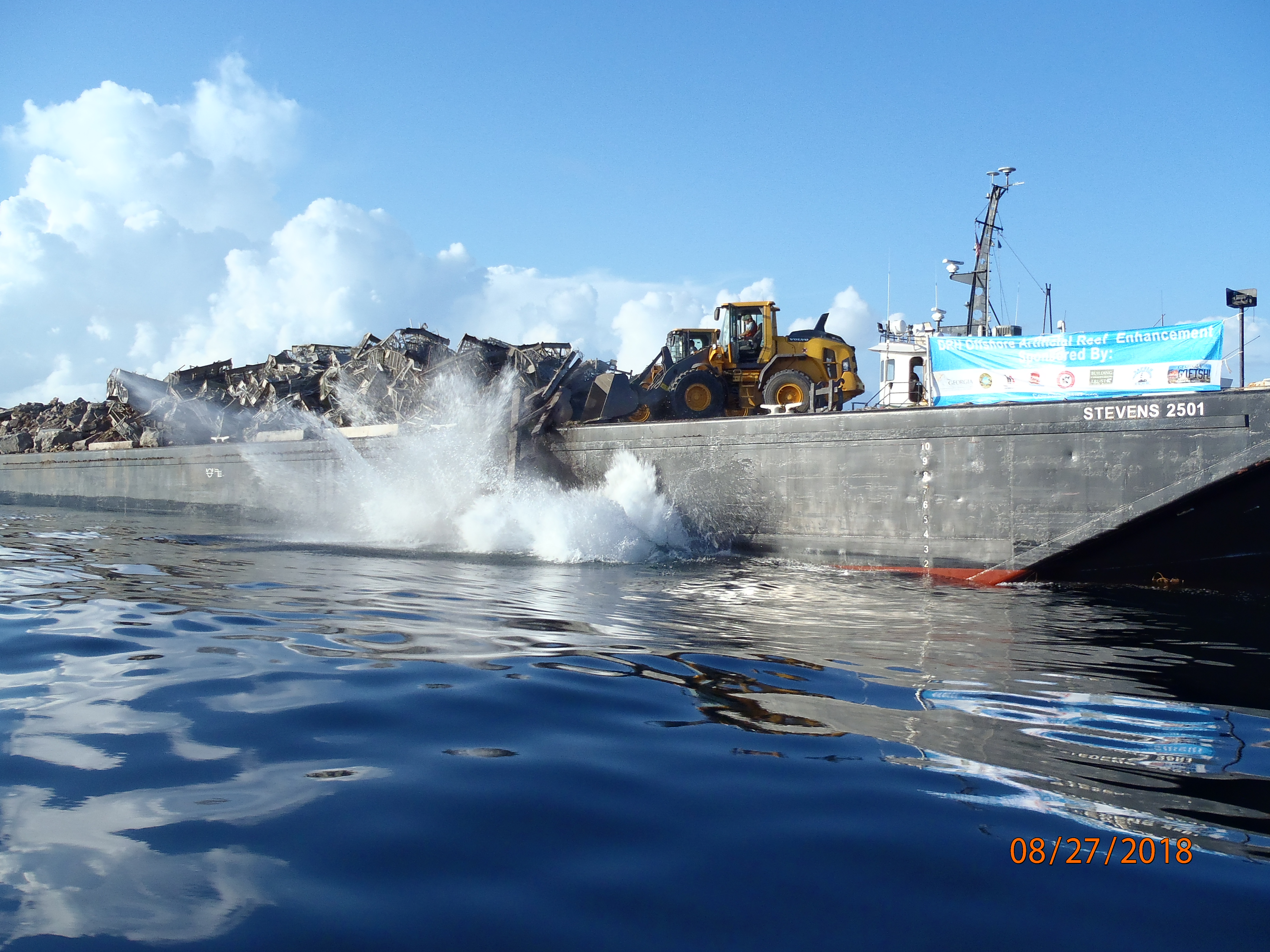 The Coastal Resources Division (CRD) of the Georgia Department of Natural Resources is proud to announce that the sale of a specialty vehicle license plate has raised more than $1 million for the creation of artificial reefs and marine habitat enhancement in Georgia since its April 2017 launch.
The success of the "Support Marine Habitat" license plate is a testament to the generosity and commitment of Georgia residents who value the importance of conserving and enhancing the state's marine habitats, said Doug Haymans, CRD director.
"We are thrilled to see such enthusiastic support for our artificial reef program," said Haymans. "The success of this fundraising effort shows the passion and dedication of our community members who recognize the importance of conserving and bolstering our marine ecosystems for future generations."
The "Support Marine Habitat" license plate features an image of the state's saltwater game fish, the red drum, swimming near an inshore artificial reef and the slogan "Support Fish Habitat." A portion of the plate's proceeds--$19 for new tags, $20 for renewals--goes directly to CRD for the construction and enhancement of artificial reefs across Georgia's coast. These inshore and offshore artificial reefs serve as essential habitats for fish, sea turtles, and other marine life, and they also help to filter estuarine waters through the recruitment of living oysters.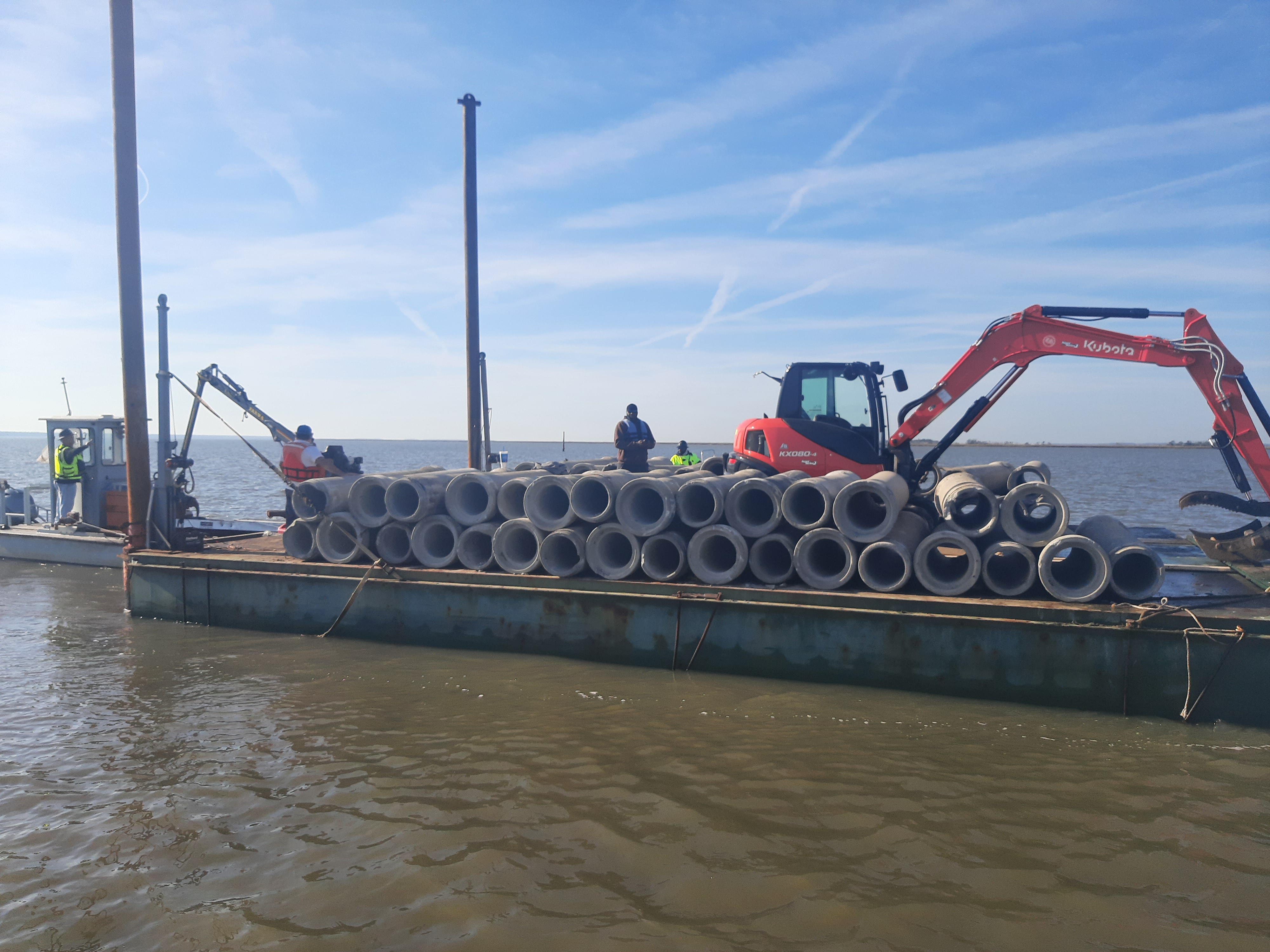 The plate would never have hit the road without the help of the Coastal Conservation Association (CCA) Georgia, a nonprofit group aimed at conserving, promoting, and enhancing the present and future availability of Georgia's coastal resources for the benefit and enjoyment of the public. The organization was heavily involved in spearheading the legislative effort that made the license plate possible.
Hillary Keese, CCA Georgia's executive director, said she is proud her group helped make it possible to raise $ 1 million for conservation, and CCA looks forward to continuing the partnership.
"The 'Support Marine Habitat' license plate is an initiative that CCA Georgia was and continues to be excited to be a part of," she said. "We have been able to support CRD and Georgia DNR in its mission to sustain, protect, enhance, and conserve not only through financial contributions, but through working hands-on helping biologists deploy reef material and engaging the public about volunteer opportunities. Not only is this a great-looking plate, but it's also one that everyone who has one can be proud of."
CRD's Habitat Enhancement and Restoration Unit, which creates and expands artificial reefs in Georgia, has achieved significant success by leveraging funds raised by the license plate. These donations have paid for dozens of additions and enhancements reefs to date, including through the deployment of 220 tons of culvert and fabricated reef structures known as reef darts. The license plate also paid for the preparation and sinking of four vessels including the 180-foot Tangier Island, which was the largest ship CRD has sunk as an artificial reef since 1989 and was added to Artificial Reef JY in June 2020.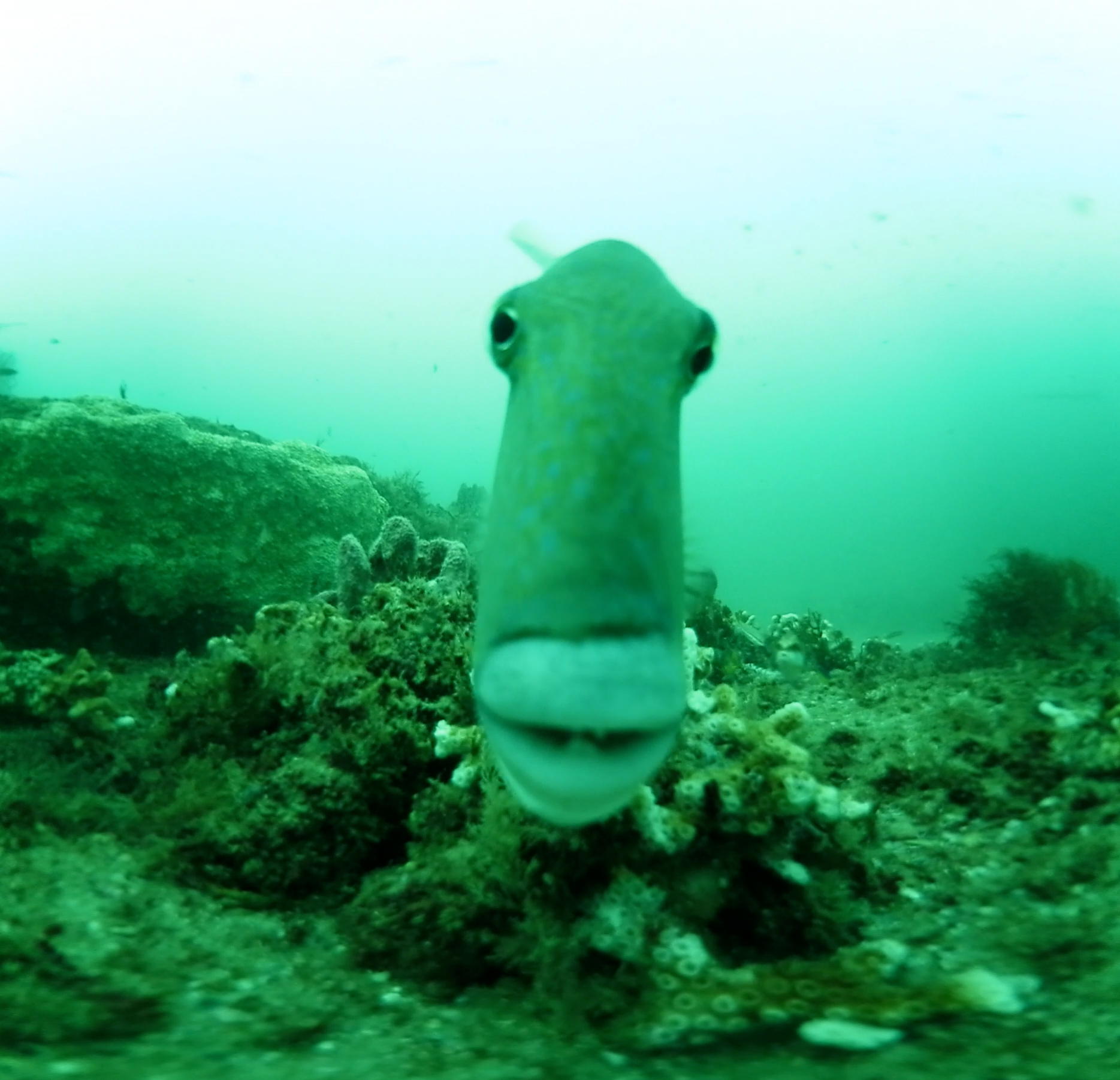 These reefs have become home to a variety of marine species, including snapper/group, king mackerel, black seabass, sea turtles, and a variety of other marine species. The reefs are popular sites for recreational fishing and diving.
The funds raised through the sale of the Support Marine Habitat license plate will enable CRD to expand the artificial reef program even further, creating more habitats for marine life and contributing to the overall health of Georgia's 105-mile coast.
To purchase a Support Marine Habitat license plate (Plate Code NR), visit DriveGeorgiaWild.org or your local county tag office.