Men's Current Swordfish Record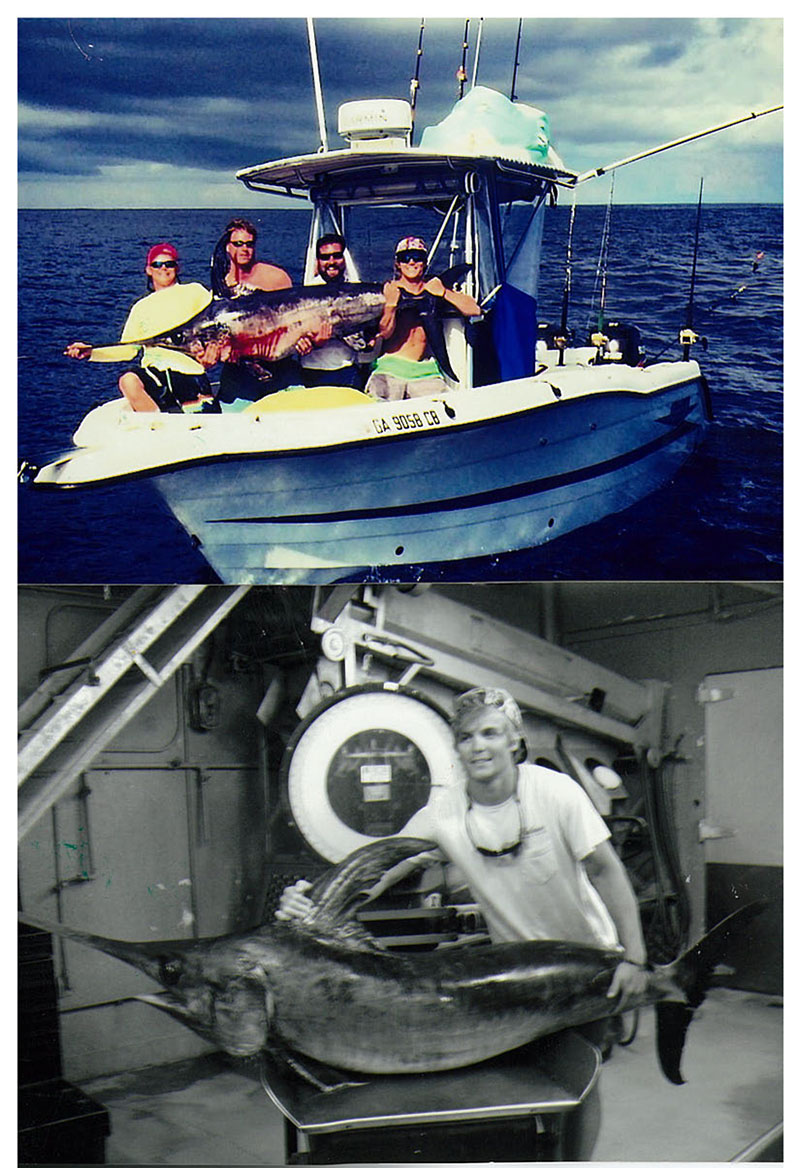 Name of Angler: Brendin A. Page
Hometown: Savannah, Ga. 
Weight: 205 lb. 8 oz.
Total Length: 113 inches
Date of Catch: May 31, 2014
Bait or Lure Used: Squid
Type of Fishing: Drift fishing
Location of Catch: 15 miles east of Navy Tower R3 in 1,500 feet of water
Name of Boat: Slo-N-EZ (Capt. Kent Phillips)
Name of Weigh Station: Russo's Seafood, Savannah, Ga. (Certified scales)
Disposition: Current record
Click here to download the original application.
---
Women's Current Swordfish Record
There is no current record.