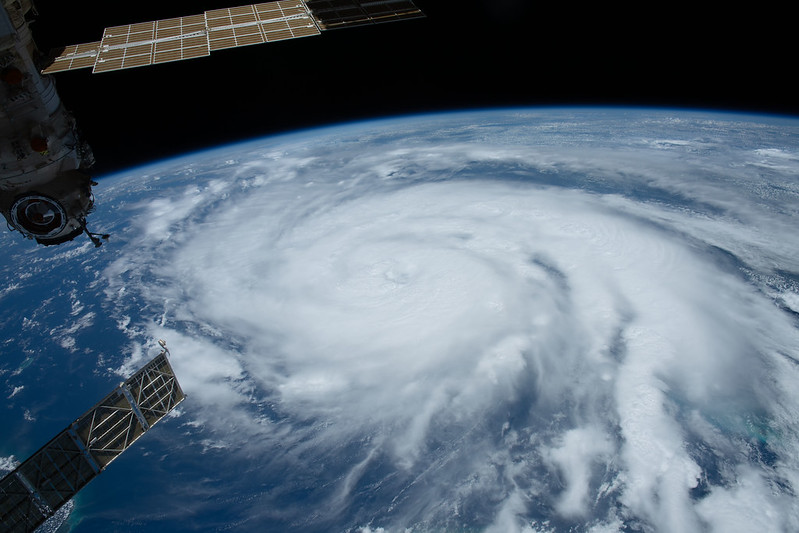 Brunswick, Ga.
The Coastal Resources Division and Hagerty Consulting invite the public to join an upcoming webinar on inter-governmental cooperation after natural disasters. 
Slated for noon Tuesday, Sept. 21, the webinar features former FEMA Administrator and current executive chairman of the environmental consulting firm Hagerty Consulting Brock Long and DNR's Coastal Resources Division Hazard Specialist Jennifer Kline to discuss coordination between local, state, and the federal governments during recovery and redevelopment.
Click here to register for the webinar. 
Drawing from his experience at FEMA and the Alabama Emergency Management Agency, Long will share guidance on preparing at the local level to coordinate with state and federal response personnel.
As Hagerty's Executive Chairman, Long works with the senior leadership team to advance Hagerty's thought leadership and advocacy, using lessons gained from his time as FEMA Administrator, where he coordinated the federal government's response to over 144 Presidentially declared disasters and 112 wildfires, and in his previous work as both a consultant and public servant leading local, state, and federal emergency management programs. 
From 2008-2011, Long served as Director of Alabama's Emergency Management Agency (AEMA) under Governor Bob Riley. As Director, he served as the State Coordinating Officer for 14 disasters, including eight presidentially-declared events. Brock also served as an on-scene State Incident Commander for the Alabama Unified Command during the Deepwater Horizon oil spill.
Kline is a Coastal Hazards Specialist for the Georgia Department of Natural Resources Coastal Resources Division where she has worked for the last 20 years. Kline graduated from Valdosta State University with degrees in Environmental Geography and Geology. She is a Specialist for the Georgia Coastal Management Program, which represents 11 coastal counties. Kline works closely with local governments in relaying information from federal and other state agencies regarding coastal hazards planning.
For more information, contact Jennifer Kline at jennifer.kline@dnr.ga.gov.