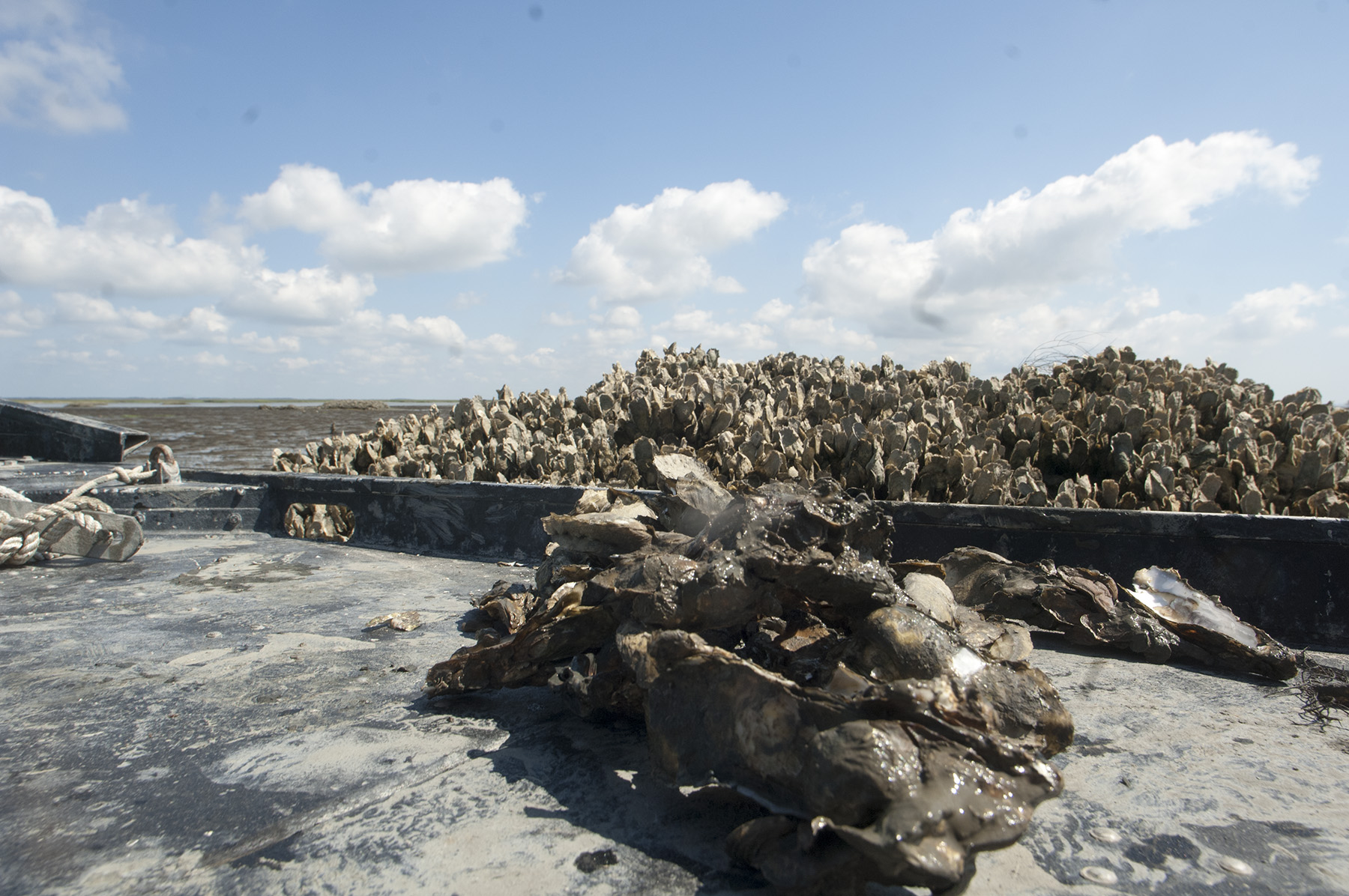 Brunswick
Georgia Department of Natural Resources Commissioner Mark Williams has announced the formation of a Shellfish and Mariculture Advisory Panel to provide guidance to the Coastal Resources Division (CRD) in matters related to the management of wild harvest and farming of shellfish such as oysters and clams. Like the current Shrimp, Blue Crab and Finfish Advisory Panels, this group will be a sub-panel of the Marine Fisheries Advisory Council. Members will be appointed by Commissioner Williams for a four-year term with the possibility of re-appointment.
This new 11-15 member panel will consist of knowledgeable citizens with interests in Georgia's shellfish fishery including: a maximum of four (4) Department of Agriculture certified shellfish dealers and four (4) CRD-permitted master shellfish harvesters; a minimum of two (2) recreational shellfish harvesters or coastal county residents; one (1) non-DNR scientist experienced with shellfish science and affiliated with an academic institution based in Georgia; one (1) Georgia Department of Agriculture food safety officer; and one (1) related business owner such as a restaurateur.
"CRD takes seriously its commitment to public involvement in the management of Georgia's coastal resources," stated Doug Haymans, division director.  "For over twenty-five years, the Division has convened members of the shrimping and crabbing community when deciding management measures for those species and we've recently re-established an advisory panel for finfish.  To date, we've relied heavily on the Georgia Shellfish Growers Association to provide feedback on oysters and clams, but with recent interest in growing the shellfish industry in Georgia, it makes sense that CRD develop an advisory panel dedicated to shellfish."
Interested citizens should submit the Marine Fisheries Advisory Council application to Dominic Guadagnoli at CRD.  Applications are available at http://coastalgadnr.org/CitizenAdvisoryGroups or in person at the CRD Headquarters in Brunswick. Applications must be received or postmarked no later than June 7, 2019. Individuals selected to serve on the Advisory Panel will be notified in mid-June.
Anyone who has questions about the Shellfish and Mariculture Advisory Panel may contact CRD's communication specialist, Tyler Jones, at 912-262-3140 or tyler.jones@dnr.ga.gov.