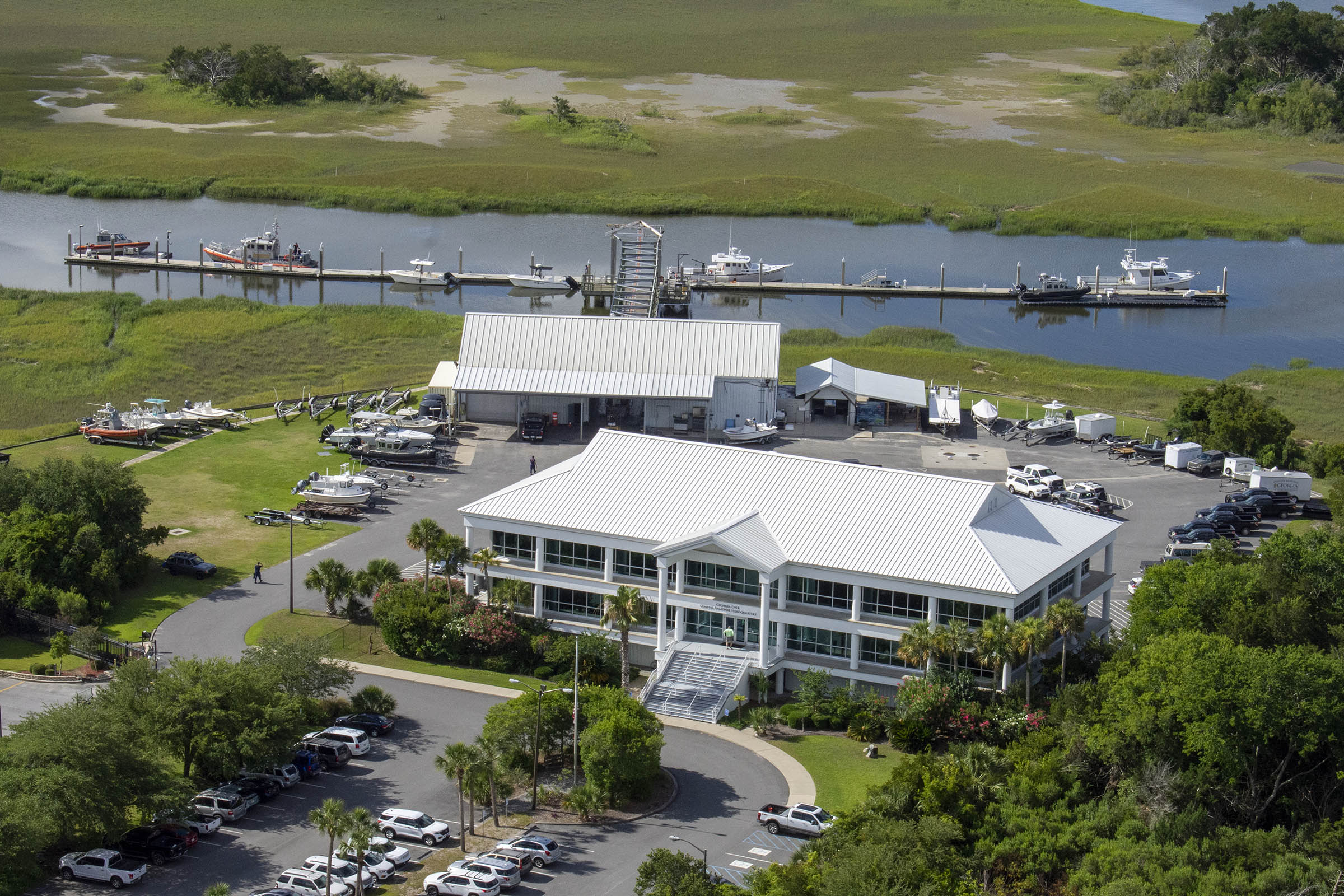 Brunswick, Ga.
The Georgia Department of Natural Resources (DNR) is seeking saltwater fishing experts and enthusiasts to serve on its Finfish Advisory Panel.
The panel provides DNR's Coastal Resources Division (CRD) with valuable insights and recommendations on important issues related to finfish management and conservation.
The panel is involved in reviewing research, educating the public on finfish-related topics, and providing recommendations when CRD develops fisheries policies.
CRD is looking for individuals with knowledge and expertise in areas of recreational and commercial saltwater fishing, marine biology, fisheries science, or coastal conservation. Applicants should have an understanding of the current challenges and opportunities facing the finfish industry and be committed to finding sustainable solutions.
All seats on the Finfish Advisory Panel are open for applications. The following seats on the Finfish Advisory Panel are open for applications:
Recreational anglers representing all coastal counties and at-large seats from across Georgia.

Saltwater fishing guides

Licensed commercial fisher

One non-DNR scientist experienced with saltwater fish population dynamics and/or management
"DNR's Coastal Resources Division is dedicated to ensuring the long-term health and sustainability of our finfish populations and the seafood industry," said Dr. Carolyn Belcher, CRD's chief of marine fisheries. "We believe that the best way to achieve this is by bringing together experts in the field to provide informed and collaborative perspectives. We are excited to work with the finfish advisory panel to help shape the future of this important industry."
The Finfish Advisory Panel is part of the Marine Fisheries Advisory Council, a larger body that includes advisory panels for CRD's blue crab, shrimp, and shellfish management programs.
Interested individuals are encouraged to apply by March 15, 2023. To apply, please visit CoastalGaDNR.org/CitizenAdvisoryGroups for more information and to submit an application.
For more information about the finfish advisory panel, please contact CRD's Kathy Knowlton at Kathy.knowlton@dnr.ga.gov or 912-264-7218.