Men's Current Vermillion Snapper Record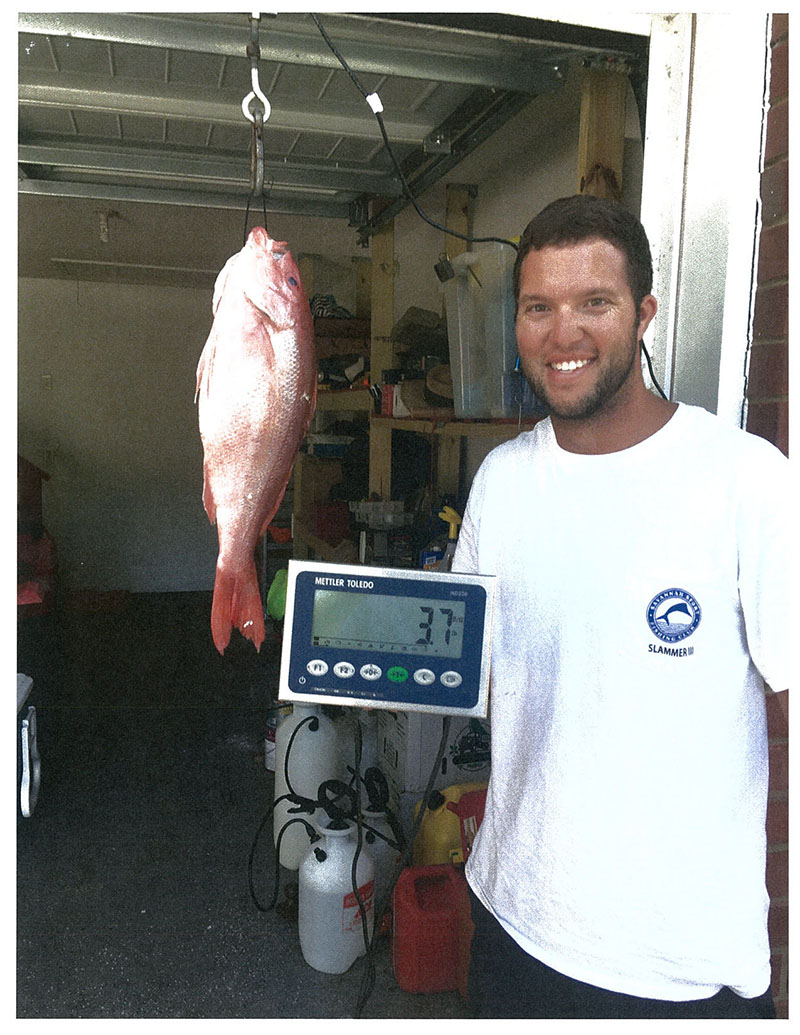 Name of Angler: Scott Funderburk
Hometown: Guyton, Ga. 
Weight: 3 lb. 11 oz.
Total Length: 34 inches
Date of Catch: August 16, 2018
Bait or Lure Used: Cut Squid
Type of Fishing: Bottom Fishing
Location of Catch: 5 miles east of Navy Tower R6
Name of Boat: No Frustrations (Capt. RJ Schelter)
Name of Weigh Station: SSFC Weighmater (Certified scales)
Disposition: Current record
Click here to download the original application.
---
Women's Current Vermillion Snapper Record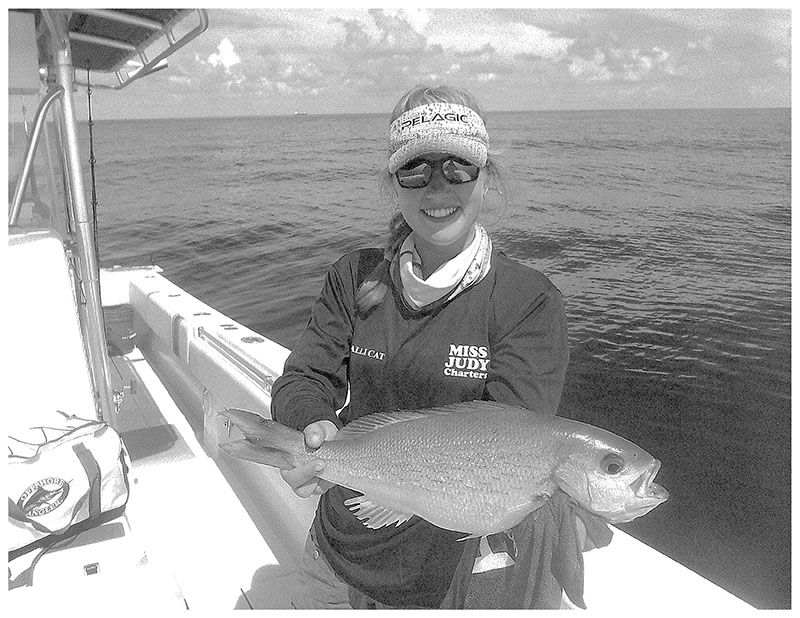 Name of Angler: Alli DeYoung
Hometown: Savannah, Ga. 
Weight: 3 lb. 10.4 oz.
Total Length: 20.75 inches
Date of Catch: July 6, 2018
Bait or Lure Used: Squid
Type of Fishing: Bottom Fishing
Location of Catch: B-Liner Hole, 10 miles west of Gulf Stream, 70 miles off Savannah
Name of Boat: Screamin' Barnacle (Capt. Dan DeYoung)
Name of Weigh Station: Russo's Seafood, Ga. (Certified scales)
Disposition: Current record